Welcome to The Courage Club
Eddy Royal
It's hard to talk about, and that's exactly why we need to. In Aotearoa, disabled children are most at risk of sexual harm – and that fact hurts. Talking about it and normalising brave conversations – one kōrero at a time – is a protective factor in itself. But it can be hard to know where to start. 
As part of a project funded by ACC, HELP Auckland and Rape Prevention Education have worked with Curative, to provide some support to whānau of disabled children, resulting in the creation of a very special podcast called The Courage Club.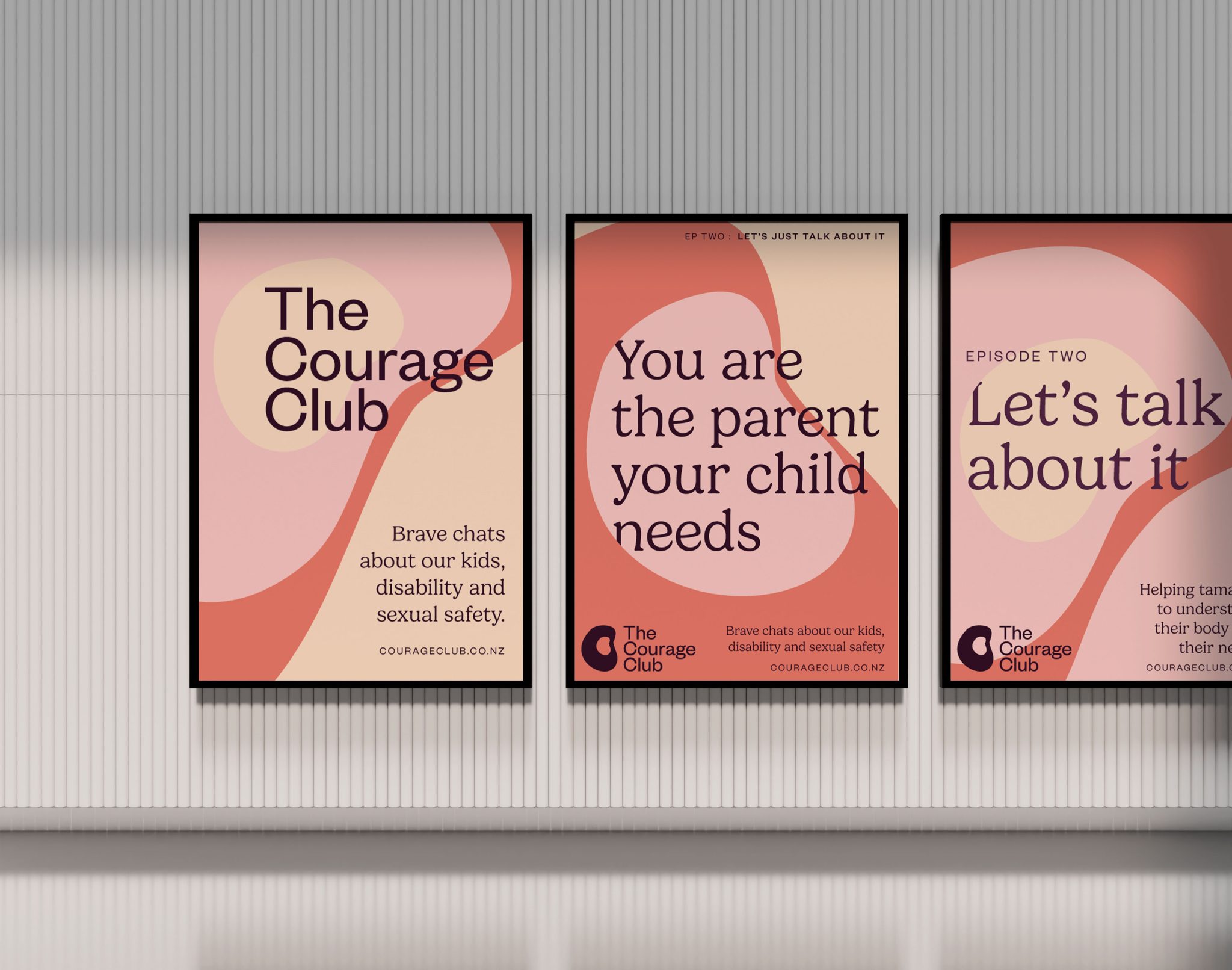 Hosted by mother, activist and author Emily Writes, and featuring parents of children living with disability, the podcast navigates the tough stuff, with all the feels – tears and laughter and through sharing candid experiences. The Courage Club is intended to empower other parents to begin these brave chats, teaching our children about their body and their needs, navigating carers and visitors in and out of the home, and building the foundations for their positive sexual wellbeing and identity which all contributes to keeping our Deaf, disabled and neurodivergent children safe when it comes to preventing child sexual abuse. 
Parents involved in The Courage Club share a collective desire for a world where our disabled children thrive. Emily says that she hopes that The Courage Club will be the first step towards brave, bold, powerful conversations that make our homes and communities safer for our precious tamariki. 
Emily says "This mahi is all about coming together and doing what we can as parents, carers and people who love the tamariki in our lives to protect them as much as we can. And there is nothing more important than that."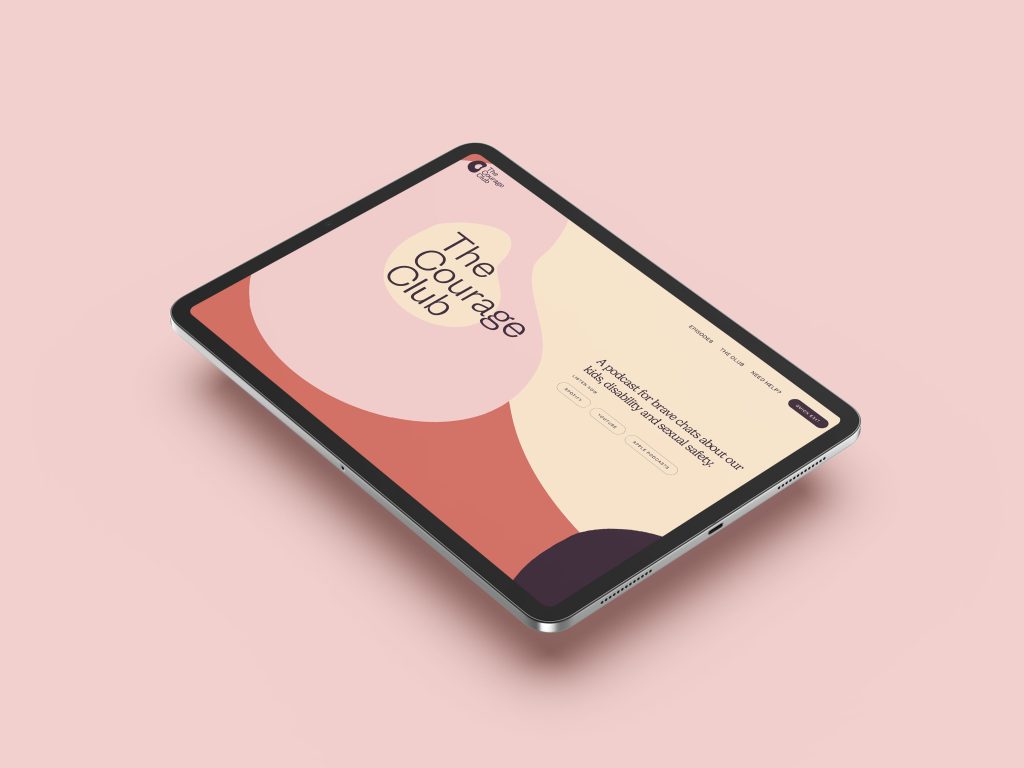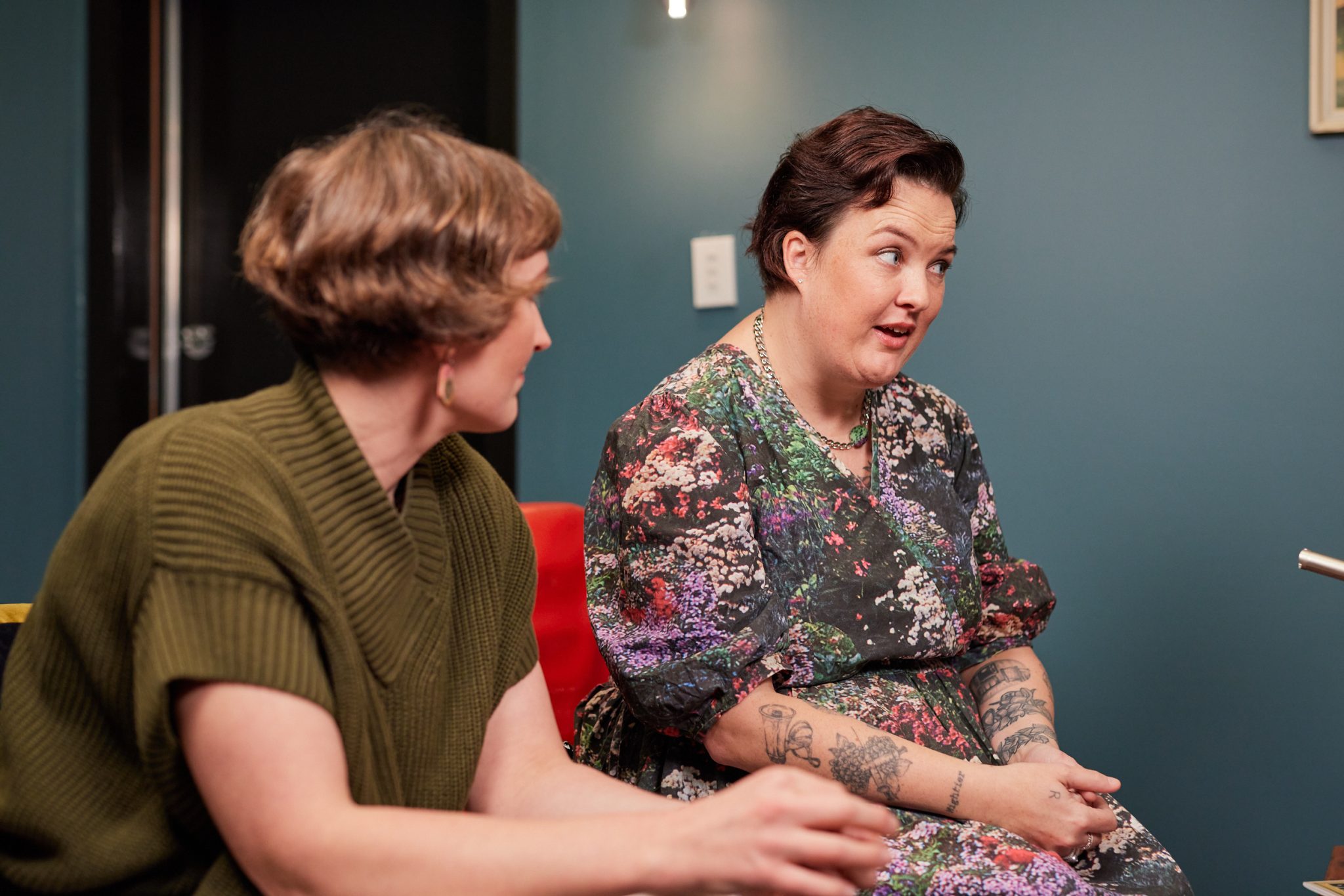 Kathryn McPhillips, Executive Director of HELP Auckland says that often the needs of disabled communities are overlooked because they seem too complex to respond to, but we need to do more to protect our kids from harm. "No two disabled children will have the same needs or the same experiences, and that can make it difficult to design solutions that universally meet everyone's needs." 
"That's why we created The Courage Club. We heard that parents want to keep their kids safe, but the subject feels scary and they don't know where to begin. We know that having open conversations about sexual safety is a huge protective factor for our kids. So, the podcast really helps to shine a light on the collective knowledge and wisdom that the community already holds, and encourages the brave conversations we need to be having to help keep our kids safe," says Kathryn.
"We also hope that by bringing this conversation into the light, we can show just how great the need is for better funding, services and support for families with disabilities," says Kathryn.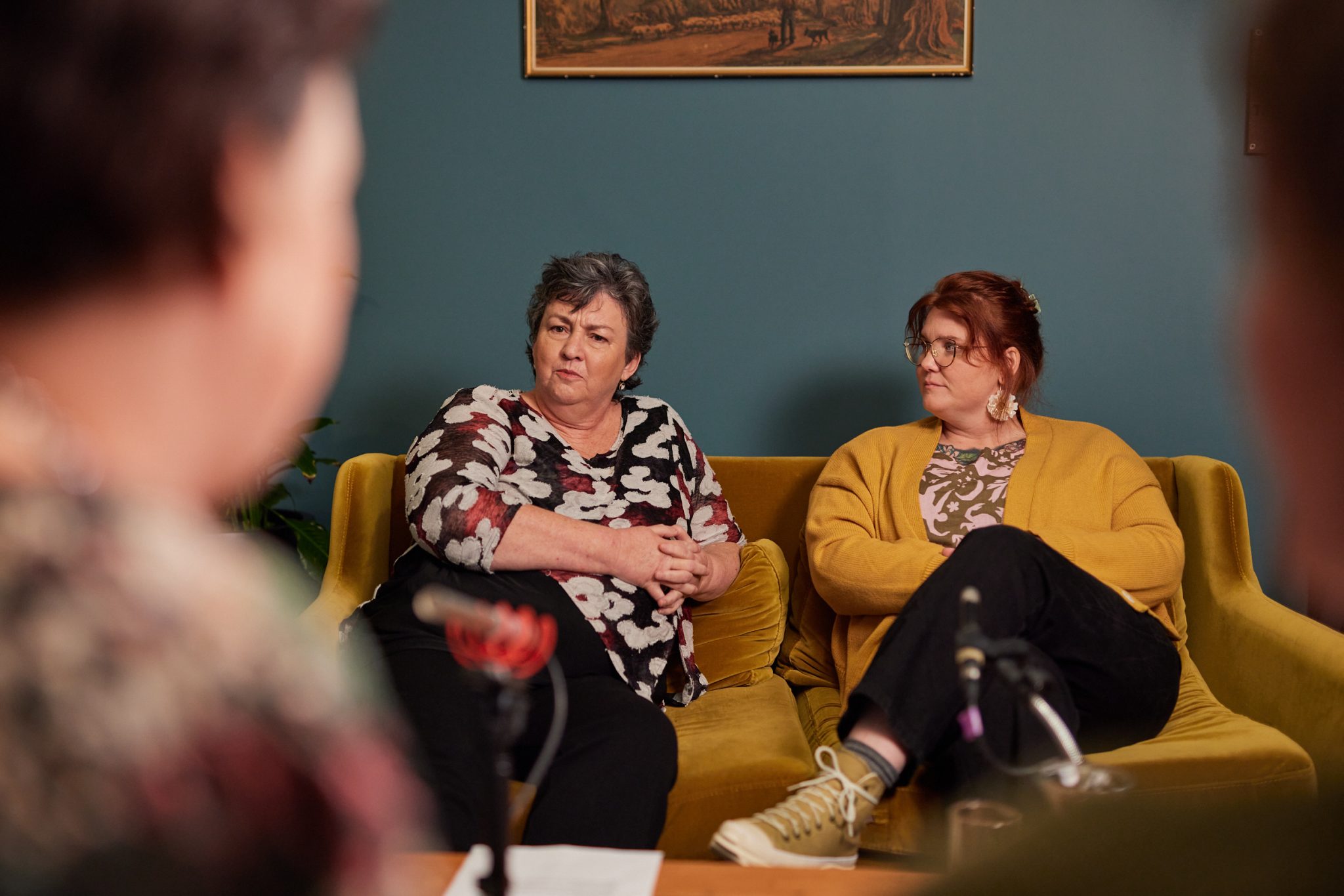 The Courage Club podcast and supporting resources are available now at courageclub.co.nz and on leading podcast platforms including Spotify, Youtube and Apple Podcasts. 
The Courage Club
Host: Emily Writes
Parents: Kiki van Newton, Lina Beech, Angela Walter
Advisors: Kate Mortimer, Disability Advisor at HELP Auckland and Olivia Bloom, Clinical Operations Manager at Family Action 
HELP Auckland
Executive Director: Kathryn McPhillips
Disability Advisor: Kate Mortimer
Rape Prevention Education (RPE)
Executive Director: Debbi Tohill
Programme Development Lead: Lesley-Ann Guild