Tūturu
Scroll to find out more
A strong foundation for wellbeing
Established by NZ Drug Foundation, Tūturu helps young people build a strong foundation for wellbeing. This uniquely Aotearoa approach uses the expertise of the education and health sectors to explore complex issues and help schools move towards approaches that prepare students for modern life.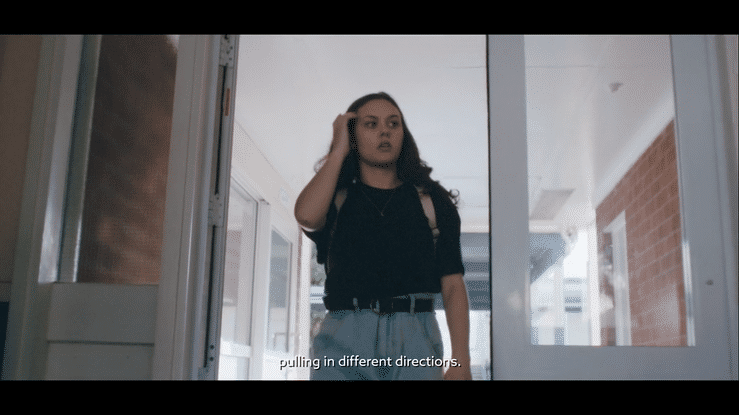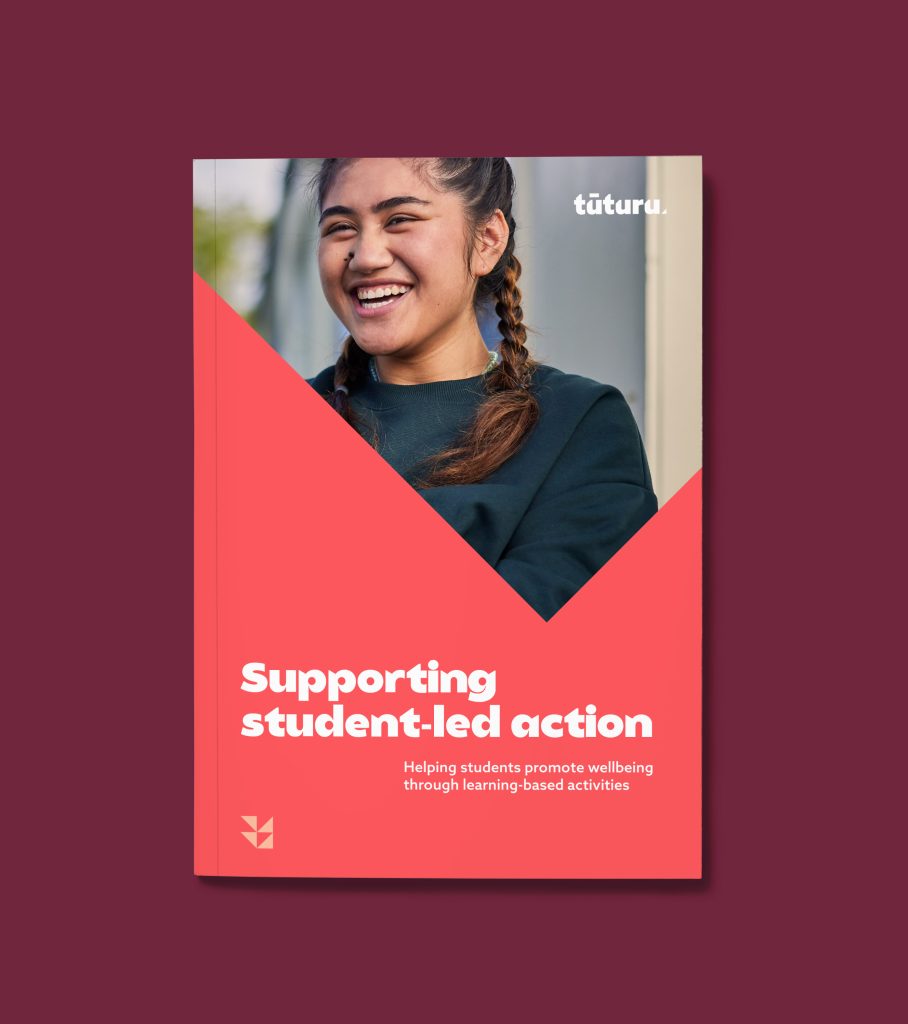 We've been with Tūturu from the start – designing the first iteration of the brand for the programme's pilot. As Tūturu has been integrated into more schools and attracted additional funding, we have evolved the brand, supported the design of the website, and produced a series of videos which tell Tūturu's story. Five years on, Tūturu is fast becoming an established part of our education system.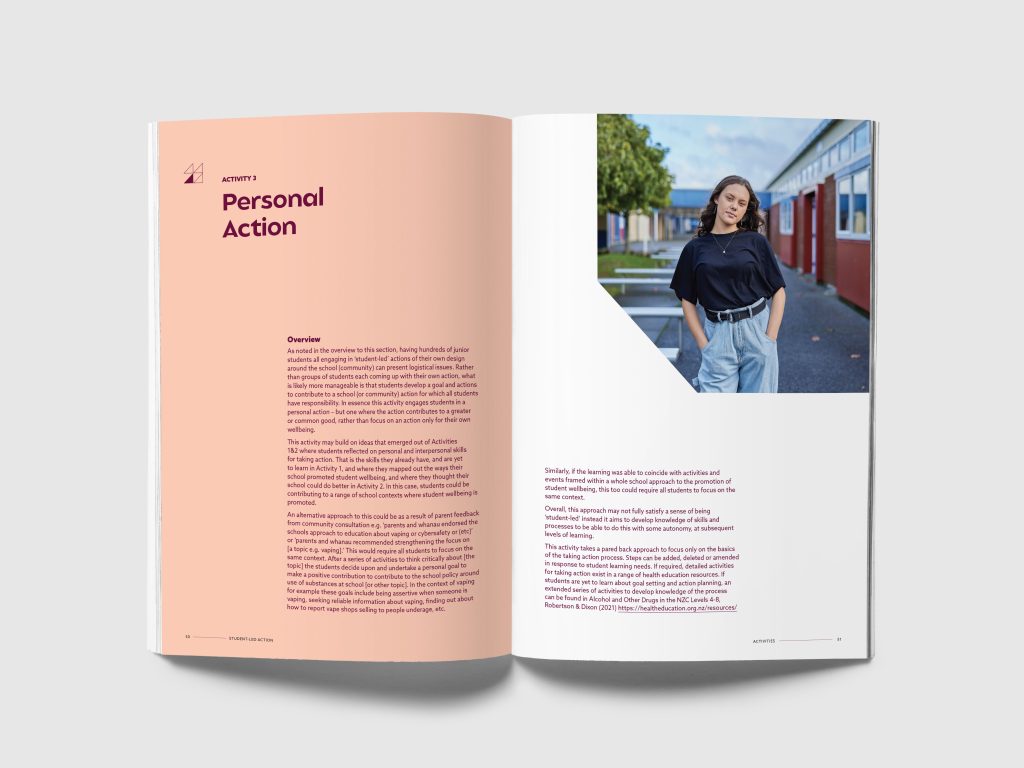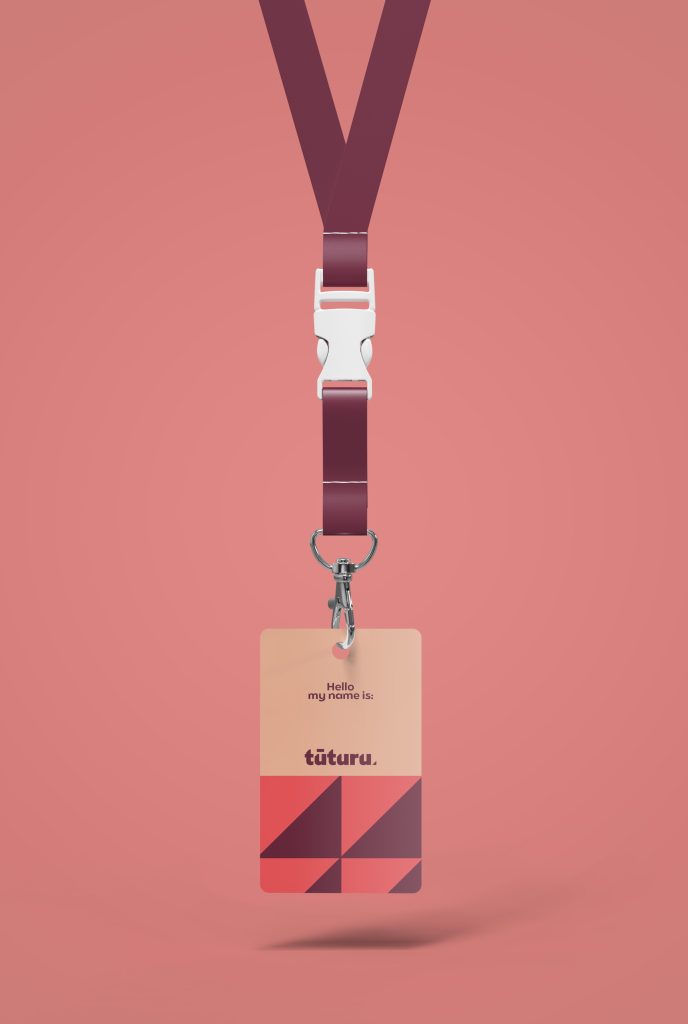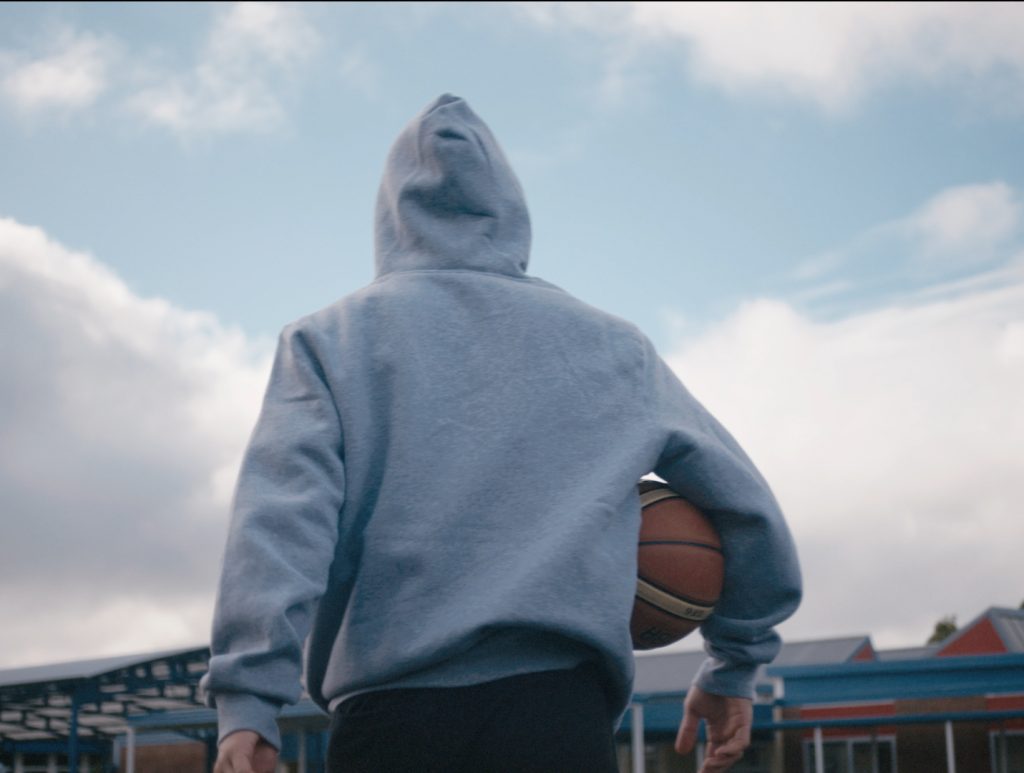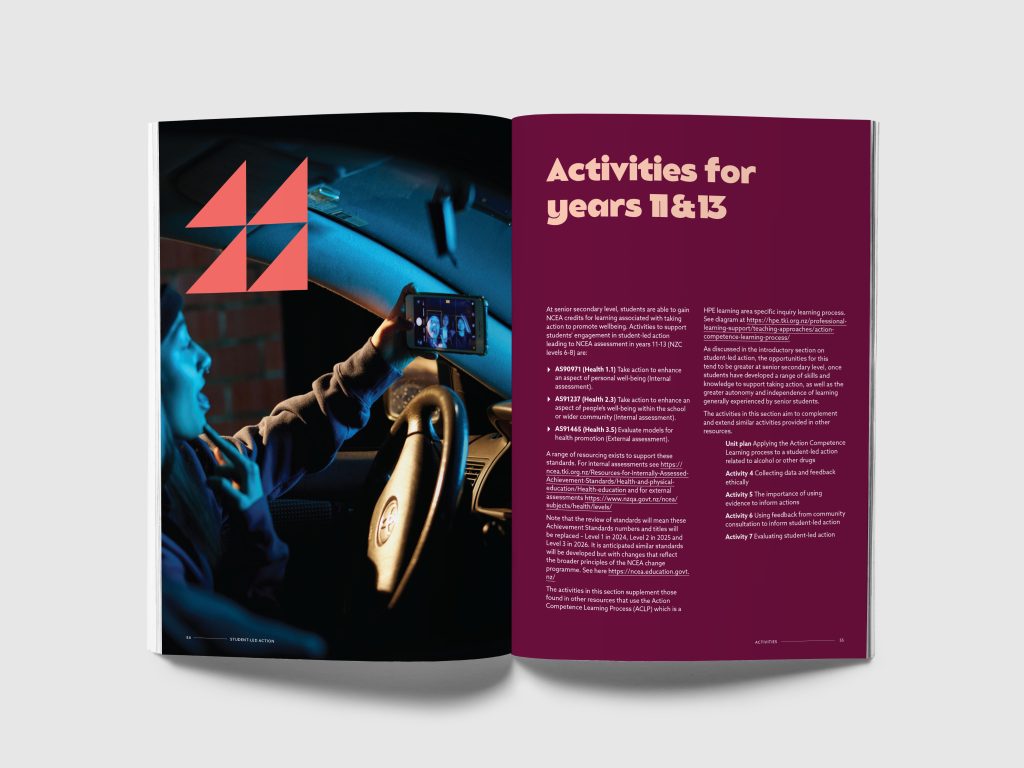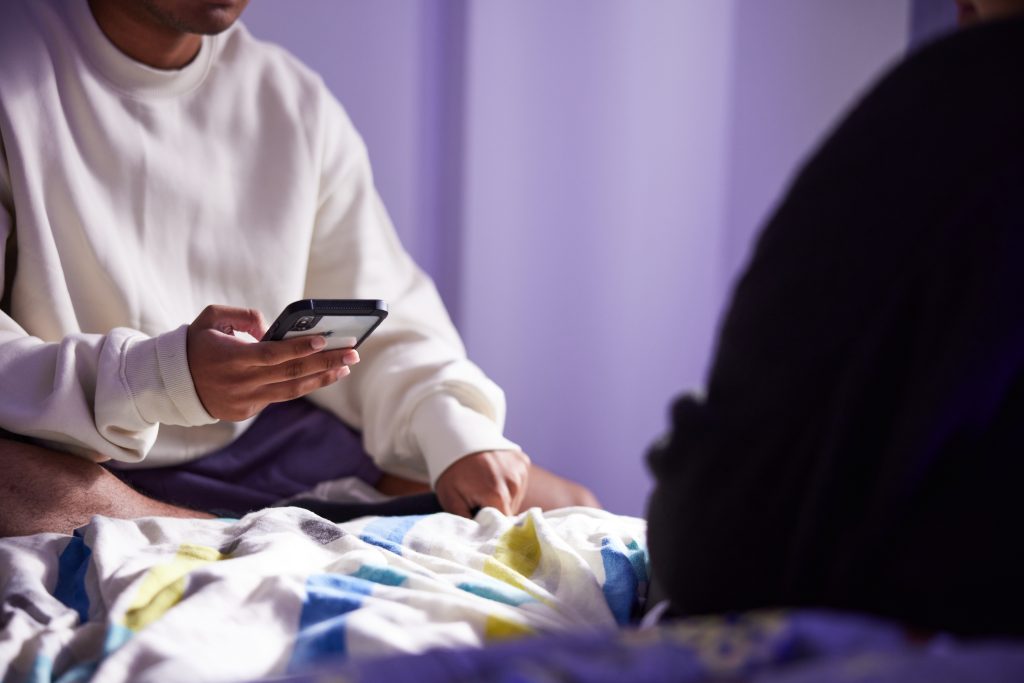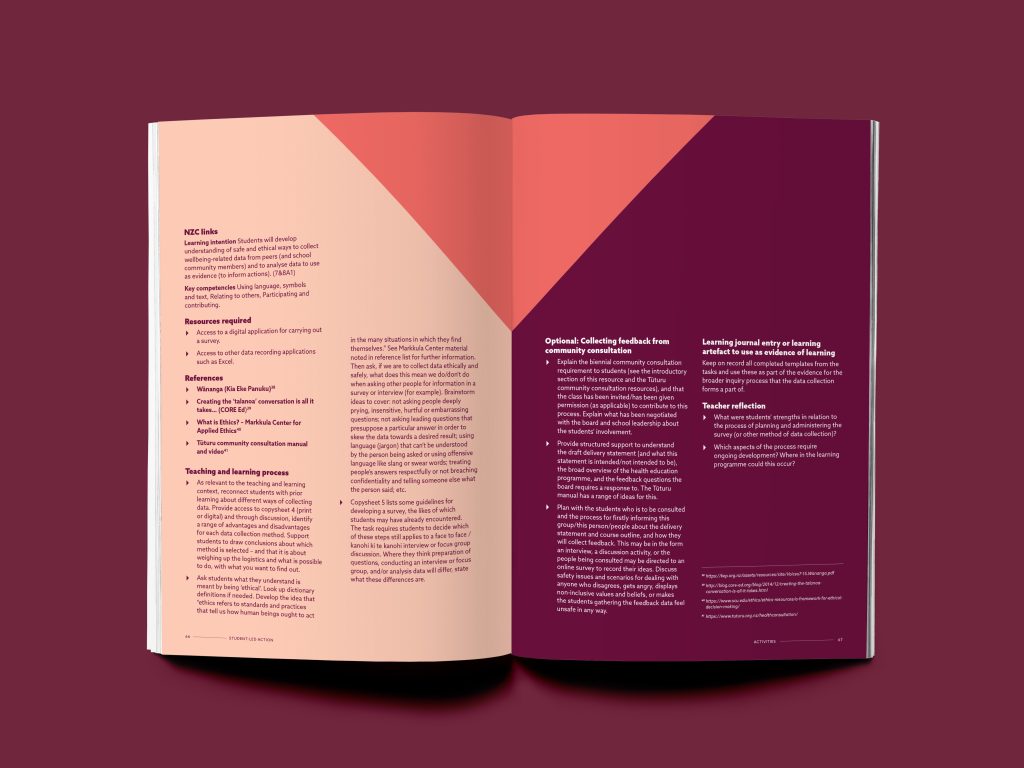 Knowing your values and being yourself
In the early stages of development, we needed to identify a name that would speak to the future ambitions of the mahi, and what it might mean for young people.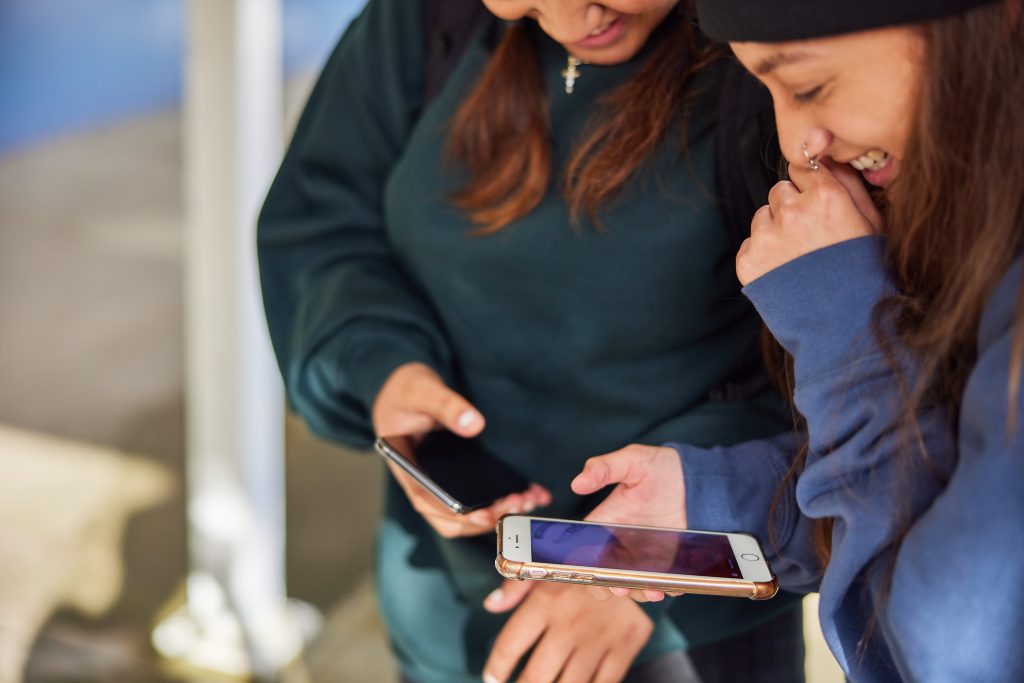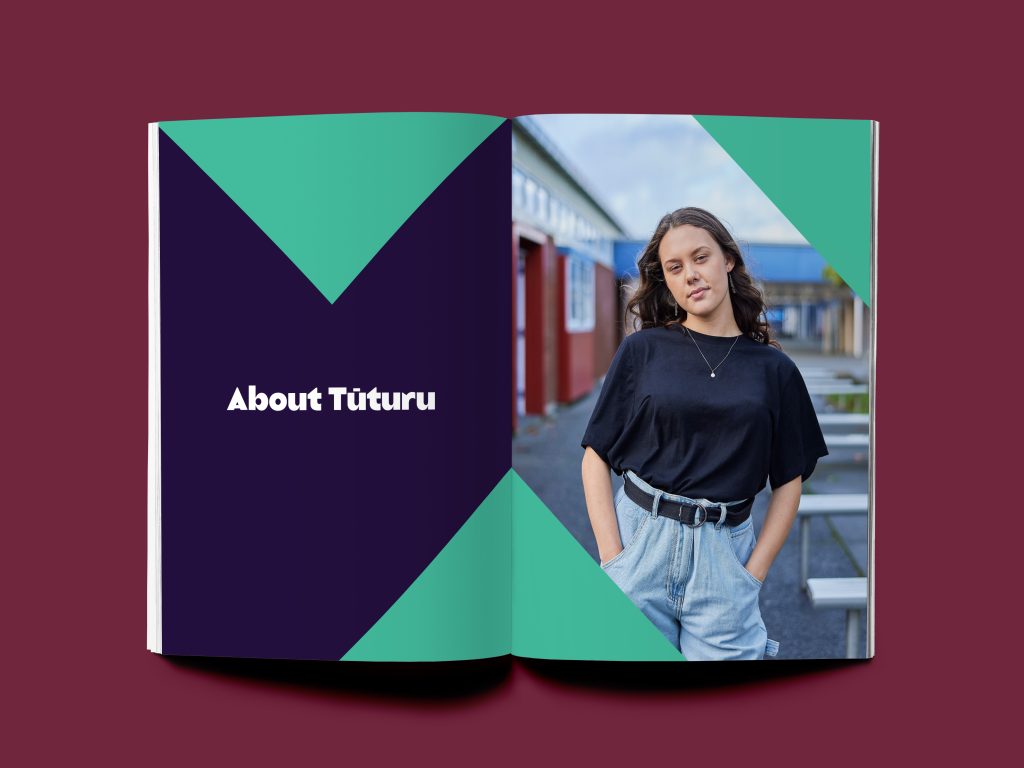 We worked with Māori Health Advisor Kataraina Davis (Ngati Whātua ō Orakei), who gifted the name: Tūturu, which speaks to the place of strength that comes from knowing your values and being yourself. When young people deepen their values and identity, they can make decisions from a place of strength and understanding. Building this foundation for wellbeing helps them to navigate a modern world where alcohol and other drugs exist.
Tūturu believes that schools can help students develop by offering powerful ecosystems of learning and support. The Tūturu approach fosters students' critical thinking skills, and bridges the gap between schools, health services, community, and whānau – ensuring young people are well supported when issues arise.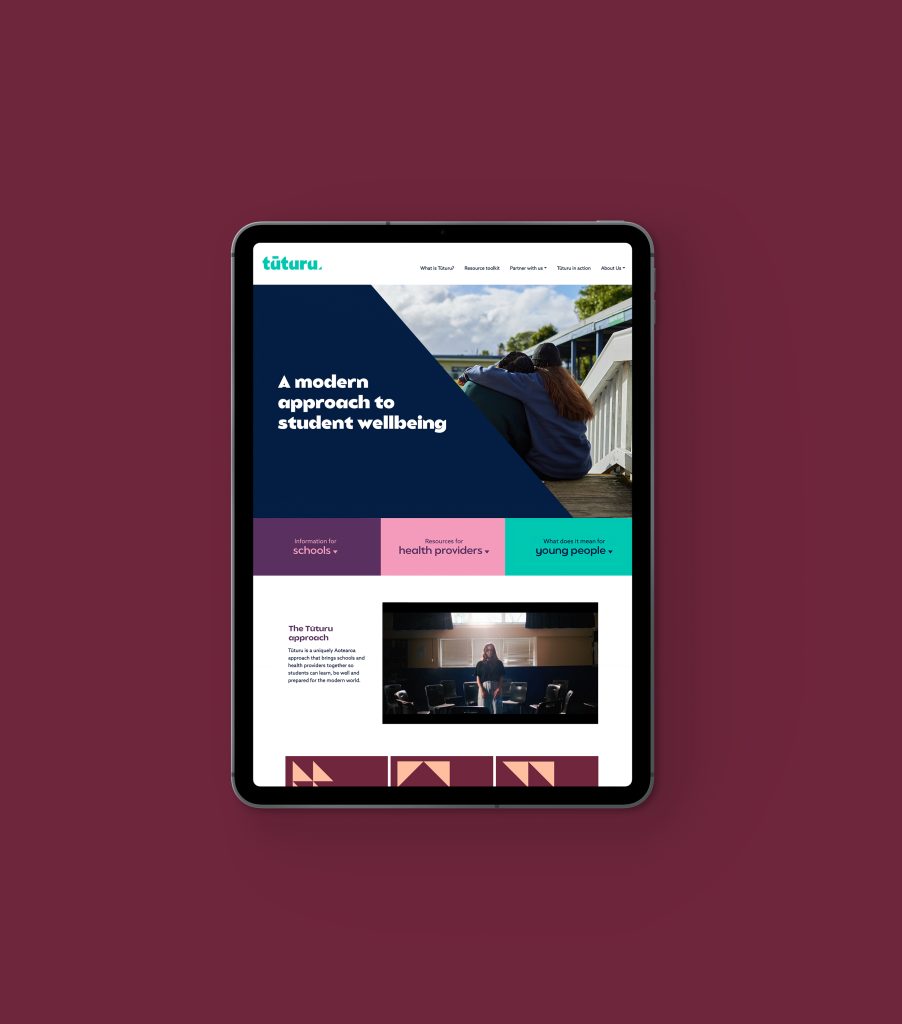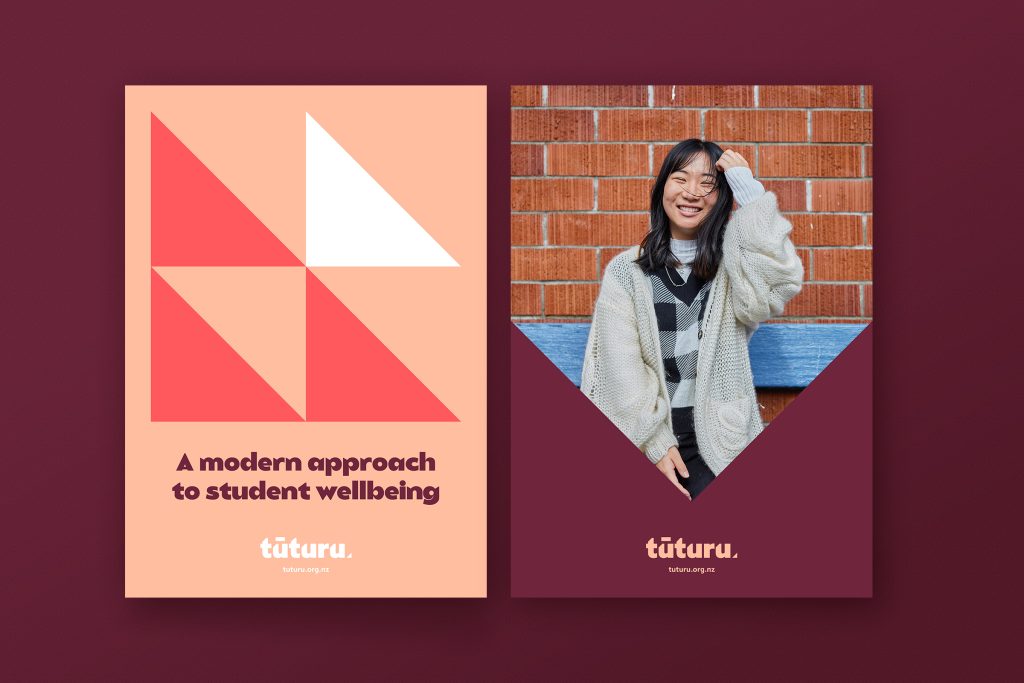 Rangatahi in their wholeness
The recently updated Tūturu brand offers a strong, contemporary identity that keeps the young people it serves at the centre. It uses a strong graphic approach to help anchor information and imagery, and its visual style echoes the boldness of schools who shift from a punitive to an evidence-based, pastoral approach.
Just as Tūturu takes a whole-school approach, the new brand aims to represent rangatahi in their wholeness – allowing space for the influences, emotions and events that help shape a young person's world.
Becoming Tau
As Tūturu has evolved, storytelling has become increasingly important. Together with the Tūturu team, we have explored how we might talk about the initiative's multi-faceted, systems-led approach in a way that is easy to understand, concise, and compelling.
To illustrate the heart of the Tūturu approach, we created Becoming Tau. This short video speaks to the many influences, pressures, and decisions that young people navigate as they grow – and the importance of learning to connect with their own inner knowing.

Deepening connections and opportunities
The Tūturu team have worked to build strong relationships, and create new opportunities to help schools move towards approaches that prepare students for modern life.
The strength of the brand, storytelling and messaging has provided tools that help inspire confidence, create deeper understanding, and invite participation, contributing to the scale of impact that Tūturu is making across Aotearoa.