Youthline
Scroll to find out more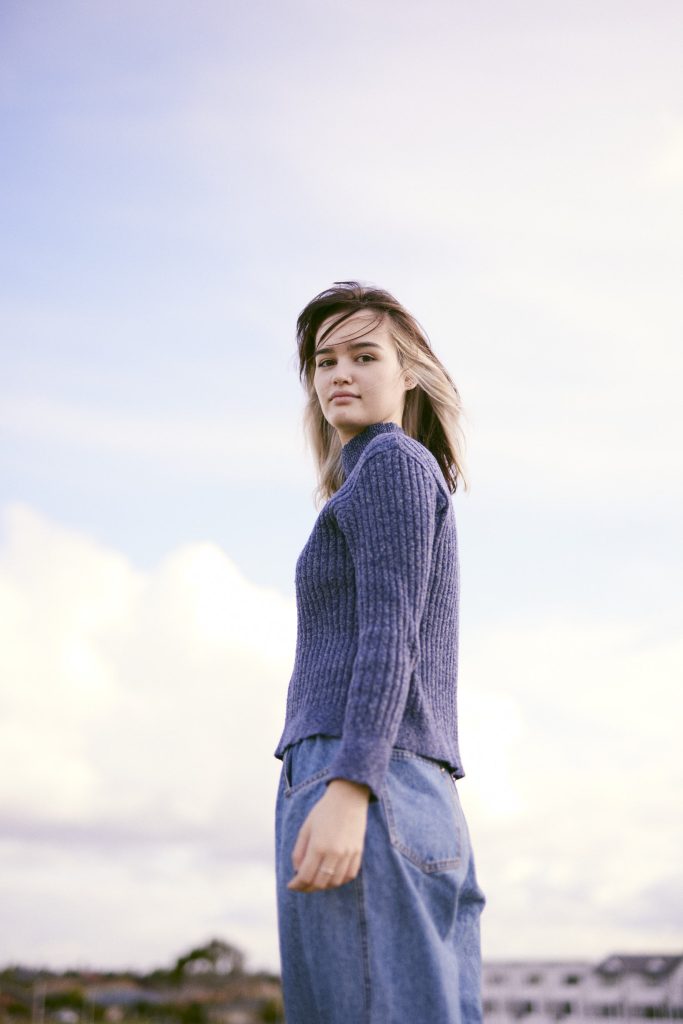 Connecting with young people
Offering free helpline and face-to-face counselling services, youth mentoring, and programmes in schools and communities, Youthline is the first point of contact for many young people seeking mental health support, or growth and development opportunities. Having celebrated more than 50-years of service, the Youthline team reached out to us – recognising a need to update the brand and find new ways to connect with young people needing support.
Making Youthline rep-able
Youth perspectives needed to lie at the heart of our strategy, brand development, and campaign. So, we began by listening – holding a series of creative workshops and interviews with young people. 
We learned that although Youthline is a well-known, loved, and trusted presence amongst some communities of young people – to others, the organisation felt like a stranger. The rangatahi we spoke to told us they wanted Youthline to feel like something from their own neighbourhoods – a mate, not a stranger.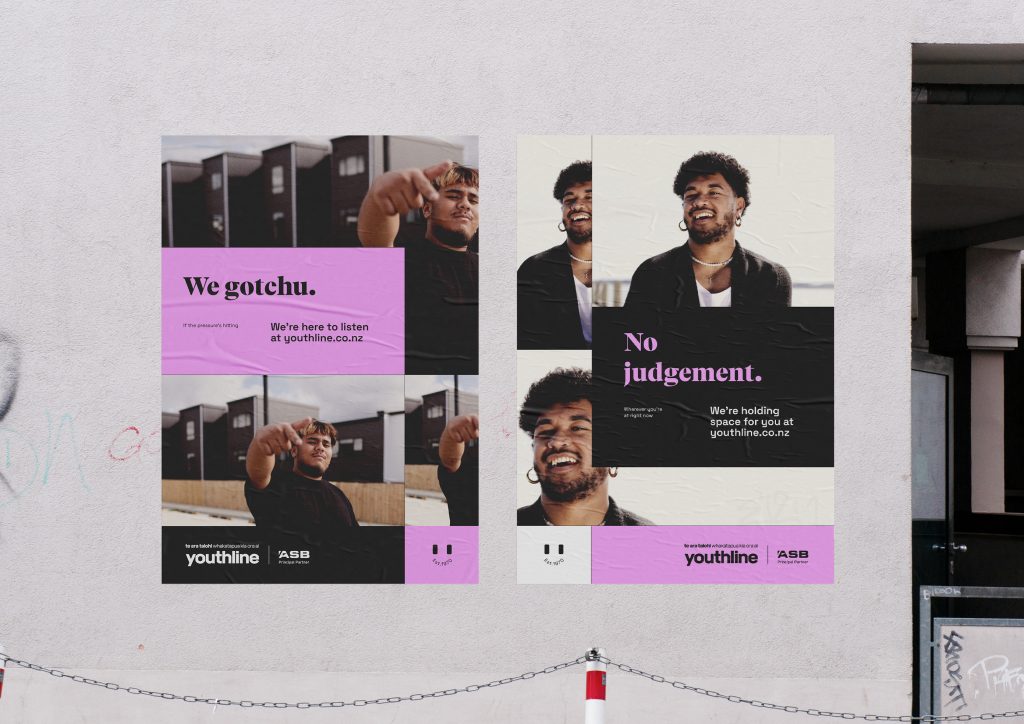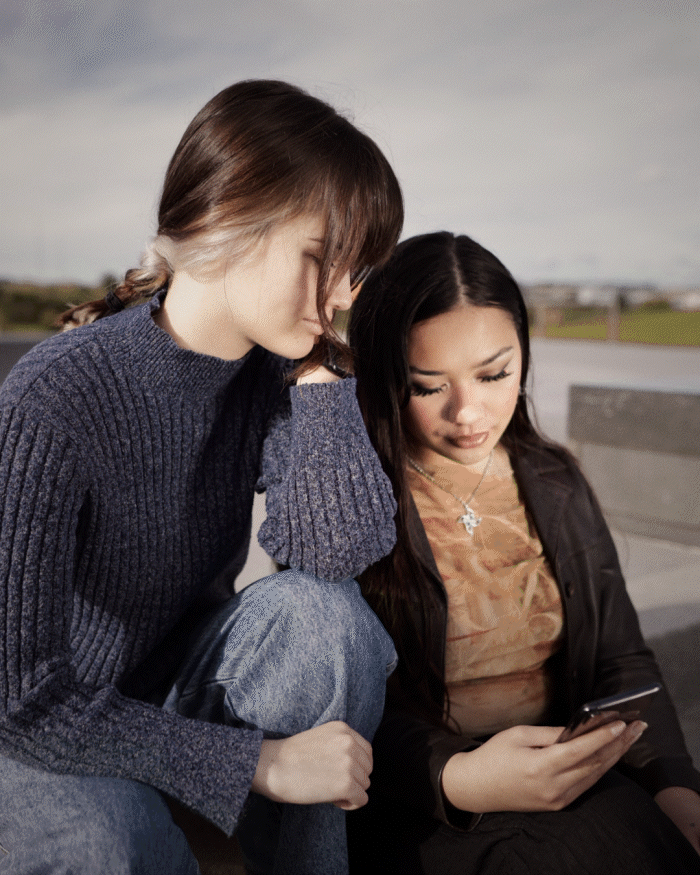 Young people also shared with us that when things are tough, it can feel easier to not ask for help. For many of them, this step seemed too complicated or scary to take. Rangatahi said they needed Youthline to show that when life is hard, reaching out for support doesn't have to be. 
Finally, we heard that the current Youthline brand lacked the street cred to pass the would-I-wear-the-t-shirt test. Rangatahi told us they want a Youthline that they, their mates, and their heroes would actually want to rep.
Spaces of strength
Every young person has spaces of strength. Safe spaces. Open spaces. Brave spaces. Spaces you go when the pressure hits. Basketball courts and skateparks. Marae and Auntie's couches. Dairies and sidewalks. Backyards and beaches. Every pixel of the new Youthline brand is a reflection of these spaces young people find their strength. It's also a brand that holds space for young people to find new strength.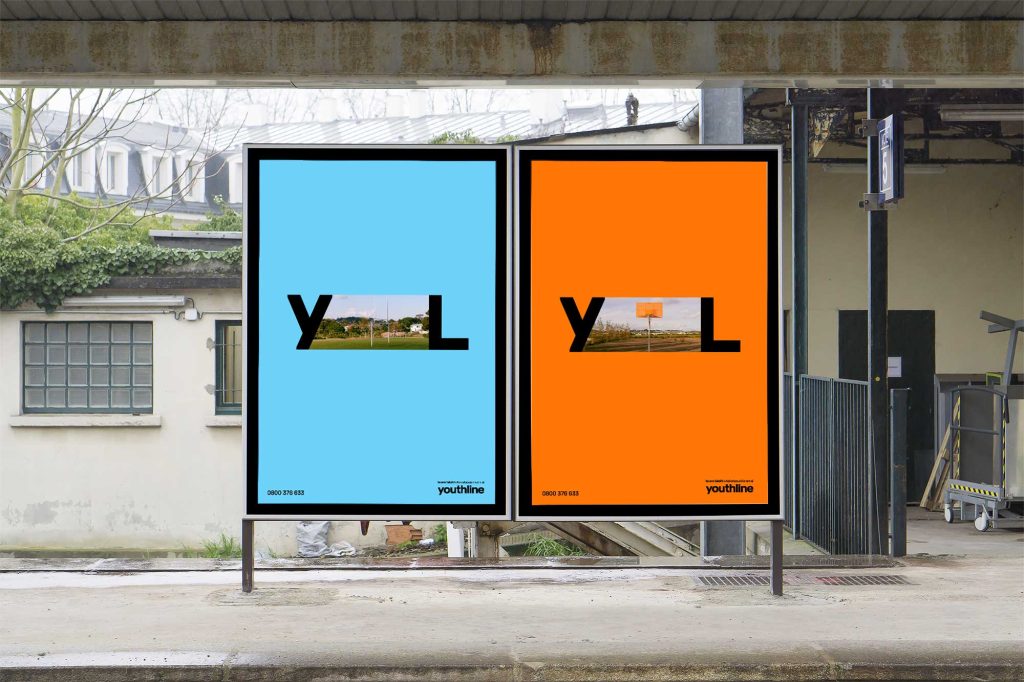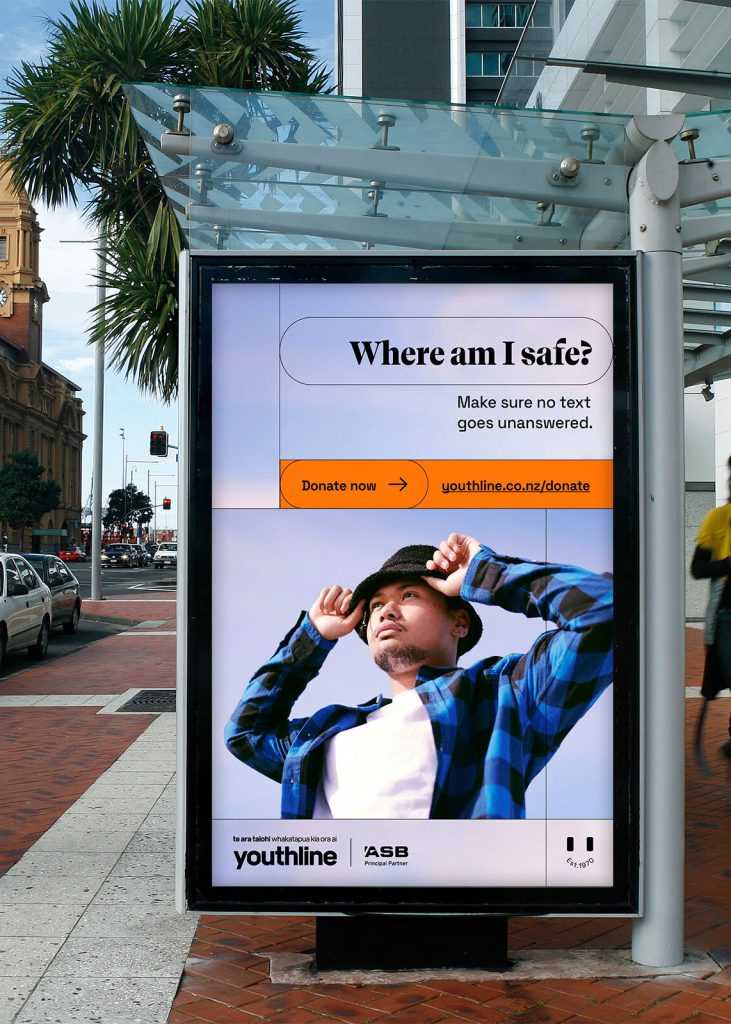 Holding space for young people
Representing Youthline's ability to hold space for young people, the brand is underpinned by a strong grid system which contains and supports imagery and text. Graphic compositions reminiscent of street markings and topographic neighbourhood maps represent the physical and mental spaces young people draw strength from.
Photography plays a key role in the new brand with a library that captures empowering, honest imagery of young people and their contexts in contemporary Aotearoa. Paired together, the images create visual narratives that help represent the personal experiences of young people across the motu.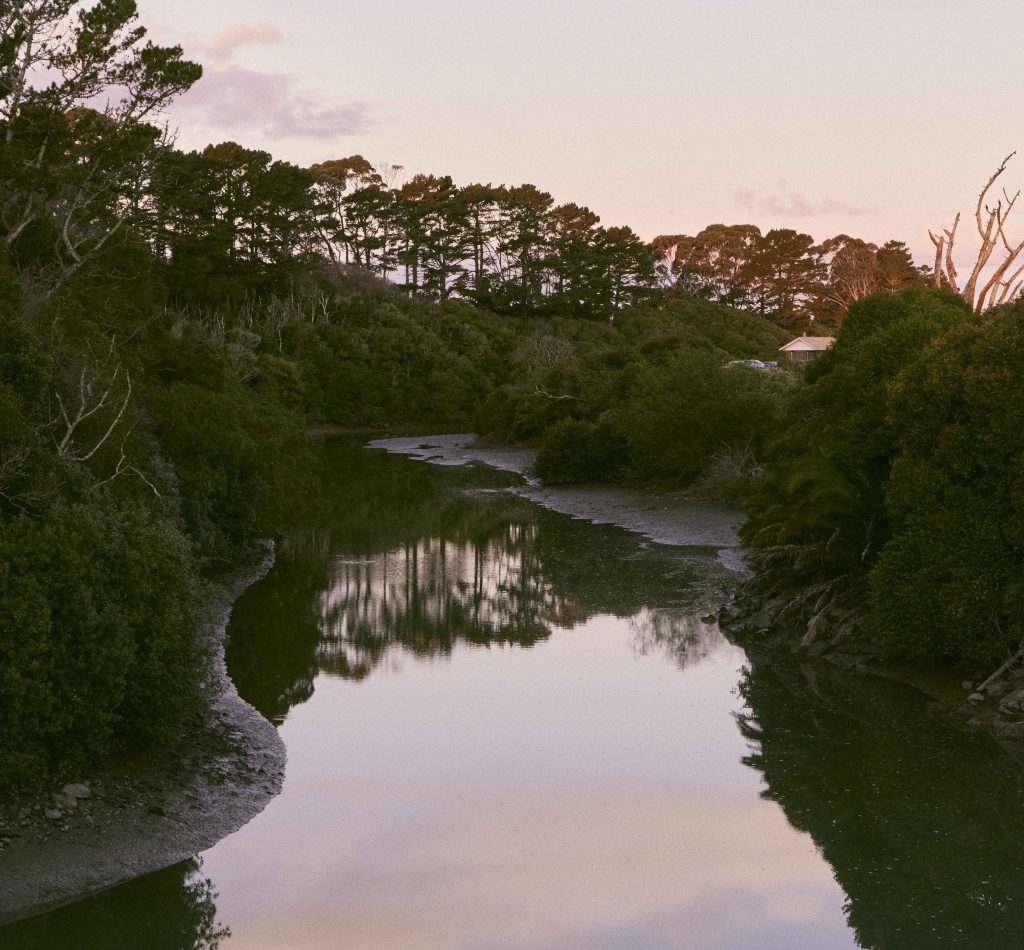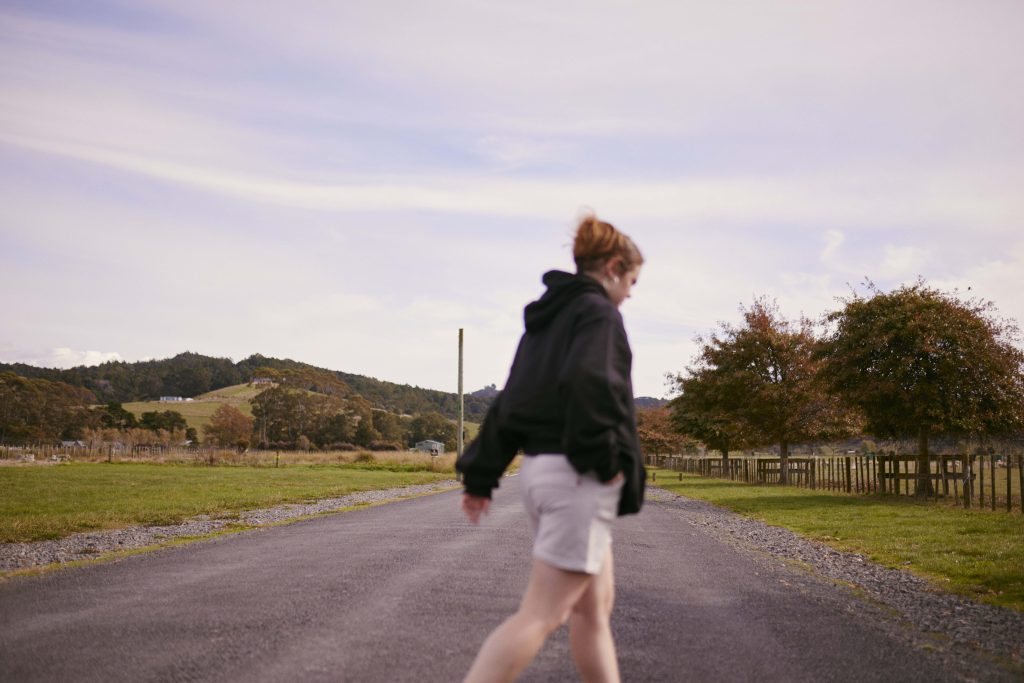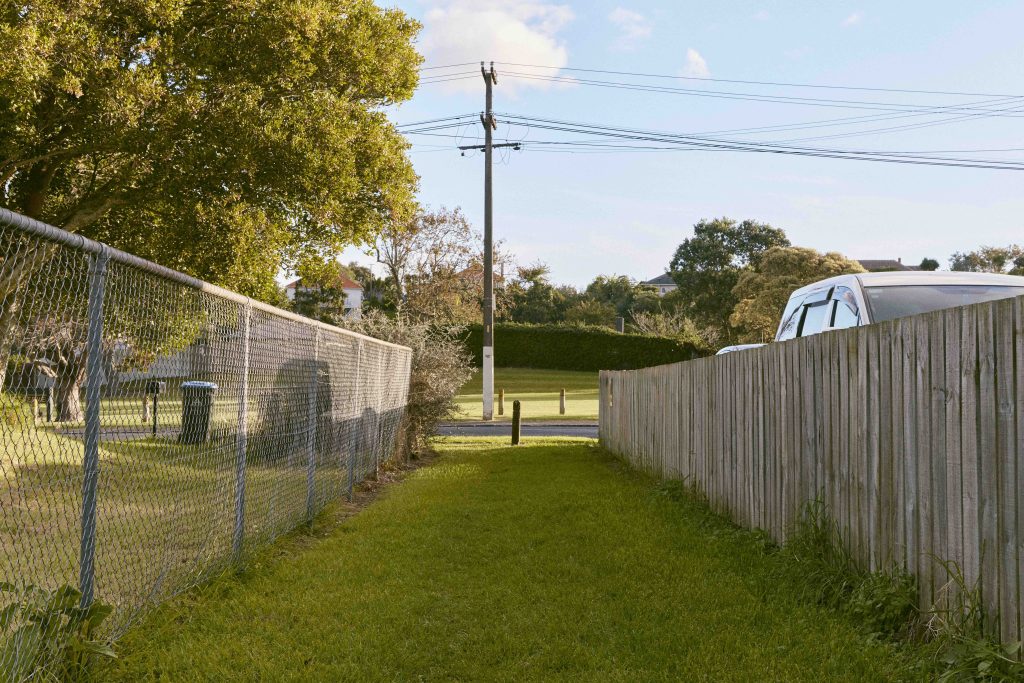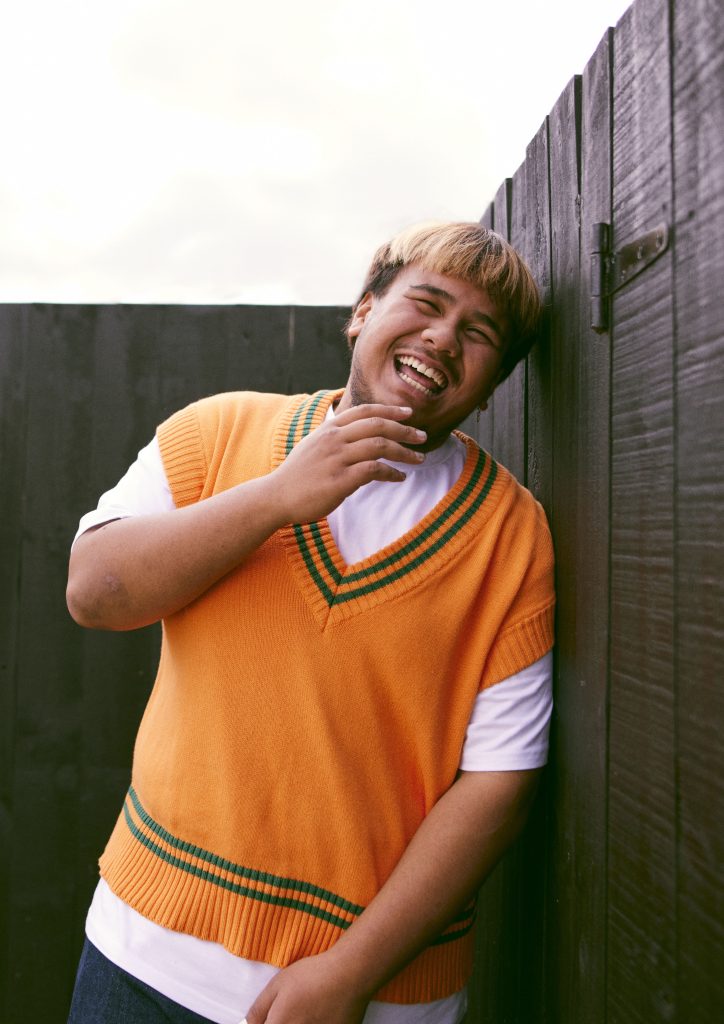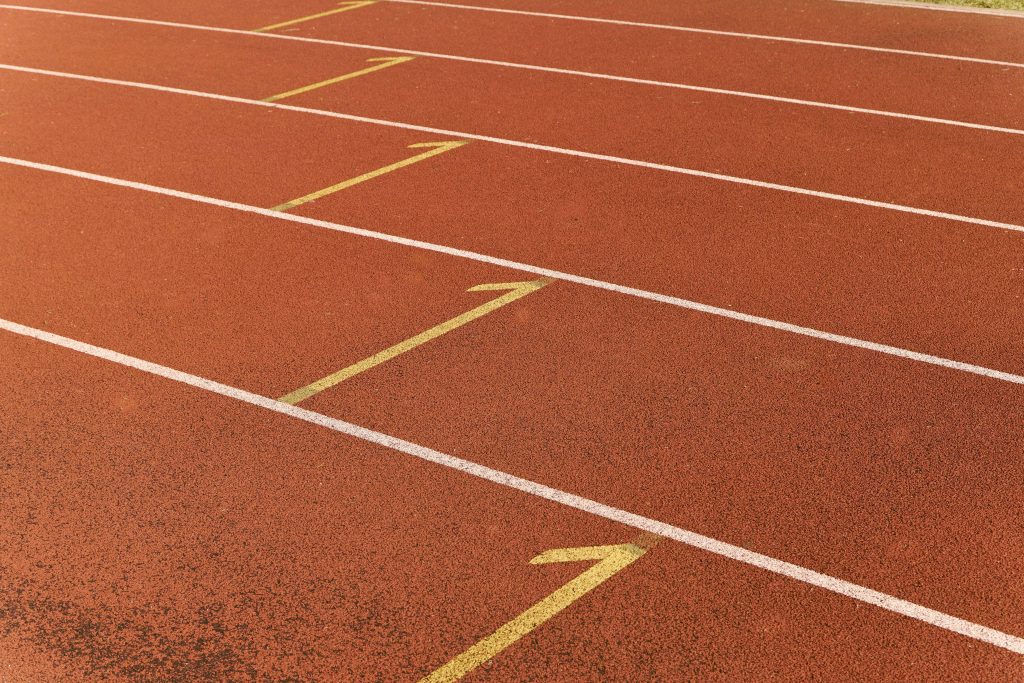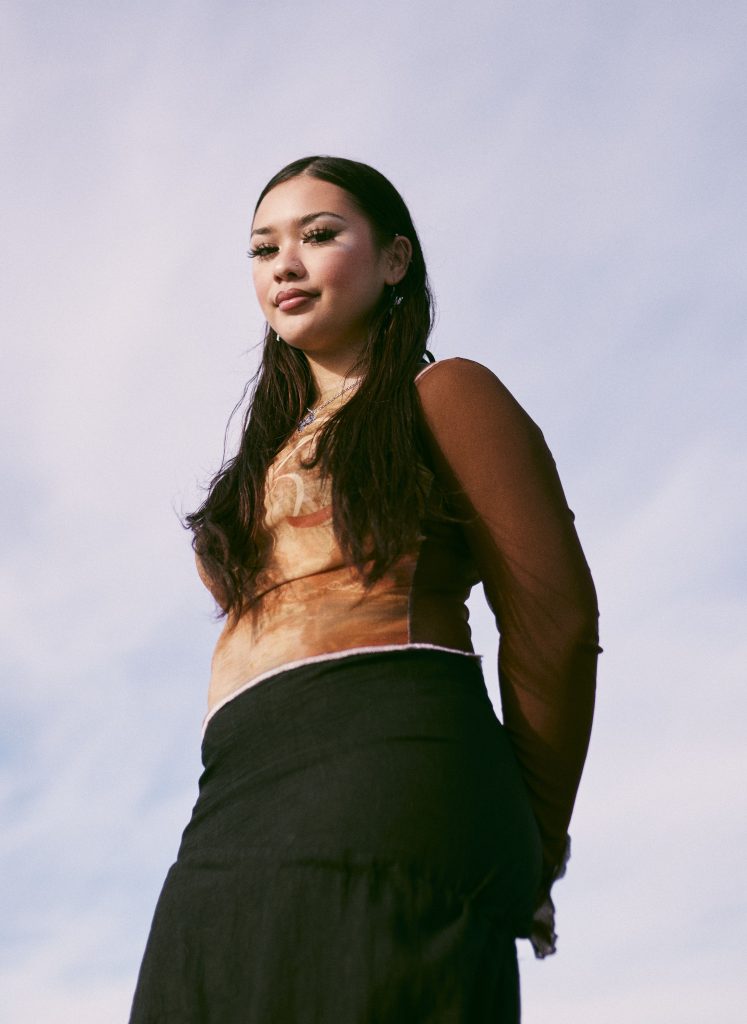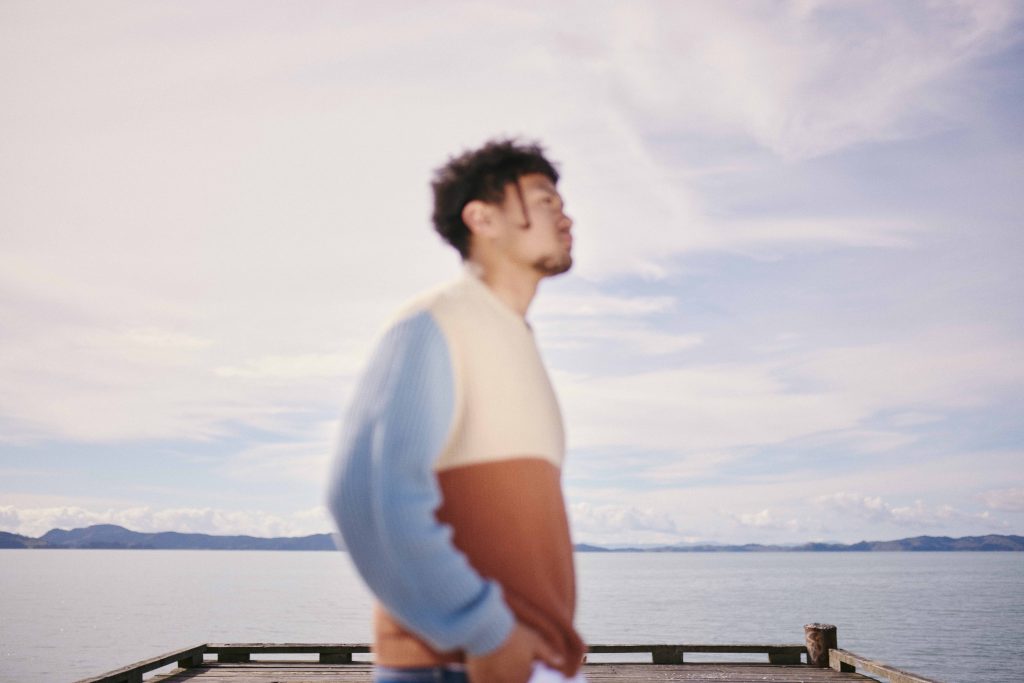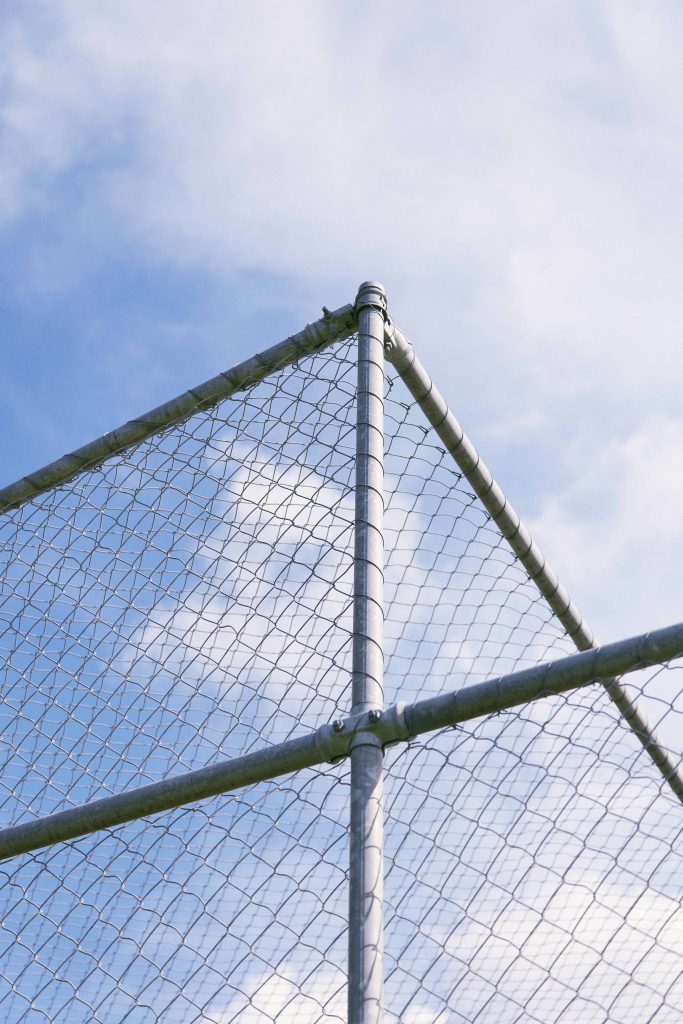 How Youthline talked to their audience became a critical element for the new brand. The tone of voice is authentic, strong, upfront, and unapologetic and reflects language that young people would genuinely use.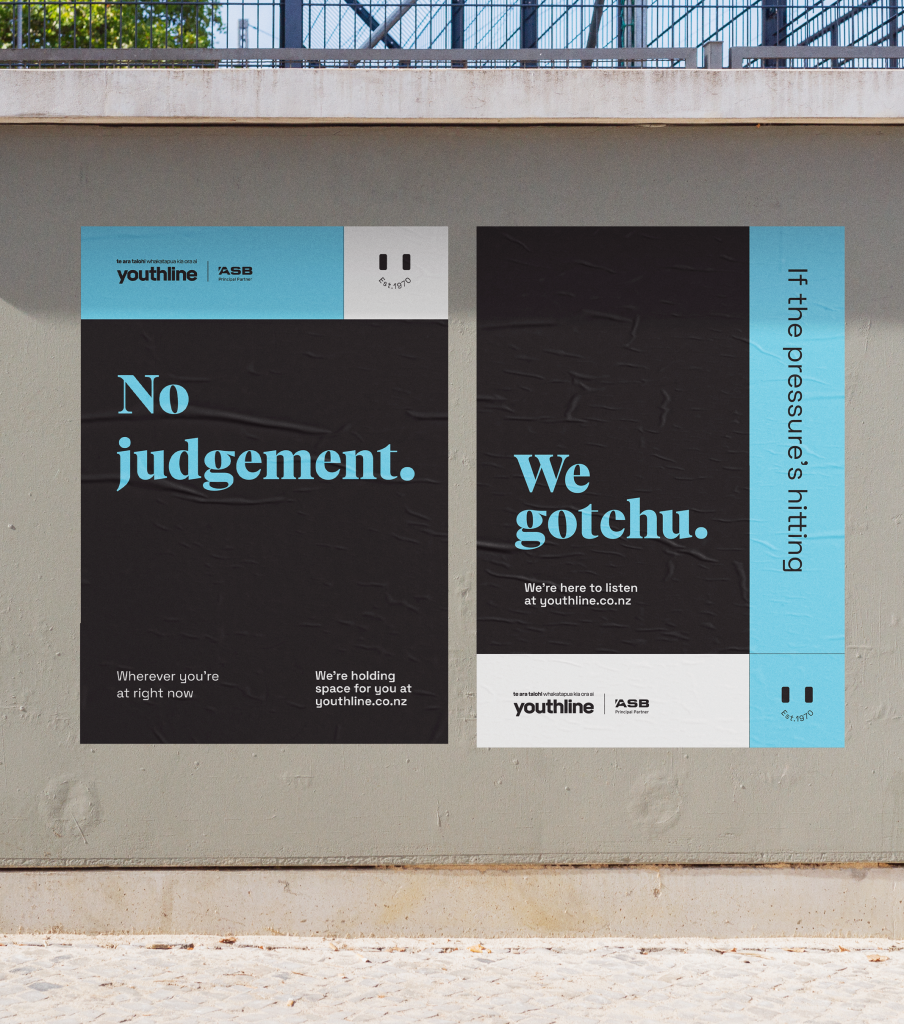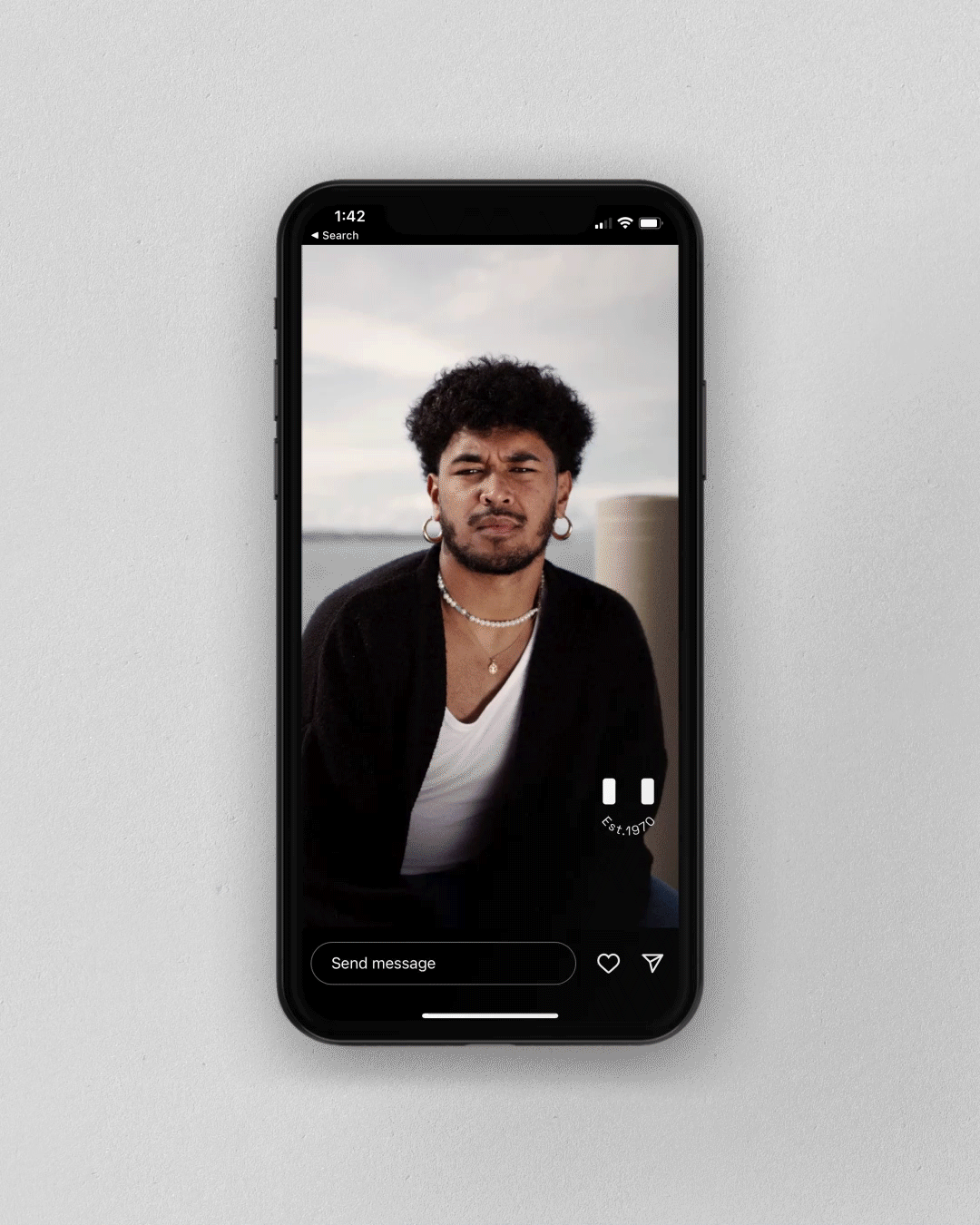 These new systems were first realised in Youthline's Under Pressure and Annual Appeal campaigns. The updated imagery and new tone of voice helped shift the campaigns into an authentic, contemporary space that reflected the reality of being young in New Zealand. Both these campaigns rolled out across all the digital spaces where young people live, supported by digital and print outdoor executions.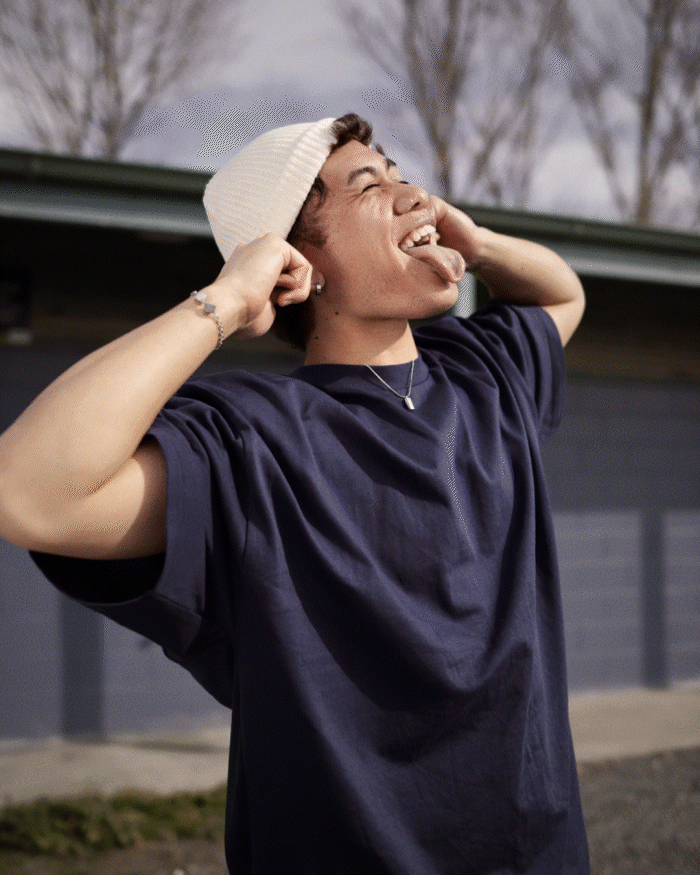 Connecting with young people today
After 50 years of service, the refreshed Youthline brand has helped make an essential youth wellbeing brand relevant for young people today. The modern visual language and contemporary copy style has been well received across the Youthline network, principal partner, and most importantly, the young people themselves.
And it's seeing promising results, with the launch campaign generating high impression rates across Tik Tok, Instagram and Facebook. Most encouragingly, click through rates to the website's 'Chat Now' function have risen by 464% since campaign launch. A sign that the new brand direction and campaign messages are encouraging more young people to access the help they need.