Best Bubble
Scroll to find out more
Minimising alcohol harm in our bubbles
In the days leading up to the first Covid-19 Level 4 Lockdown in March 2020, Liquor stores across Aotearoa reported an 1800% increase in sales. 
As the country started to navigate the emotional impacts of the pandemic and its containment strategies, it was clear that many New Zealanders were likely to turn to alcohol and other substances as a way to relieve anxiety, stress and boredom.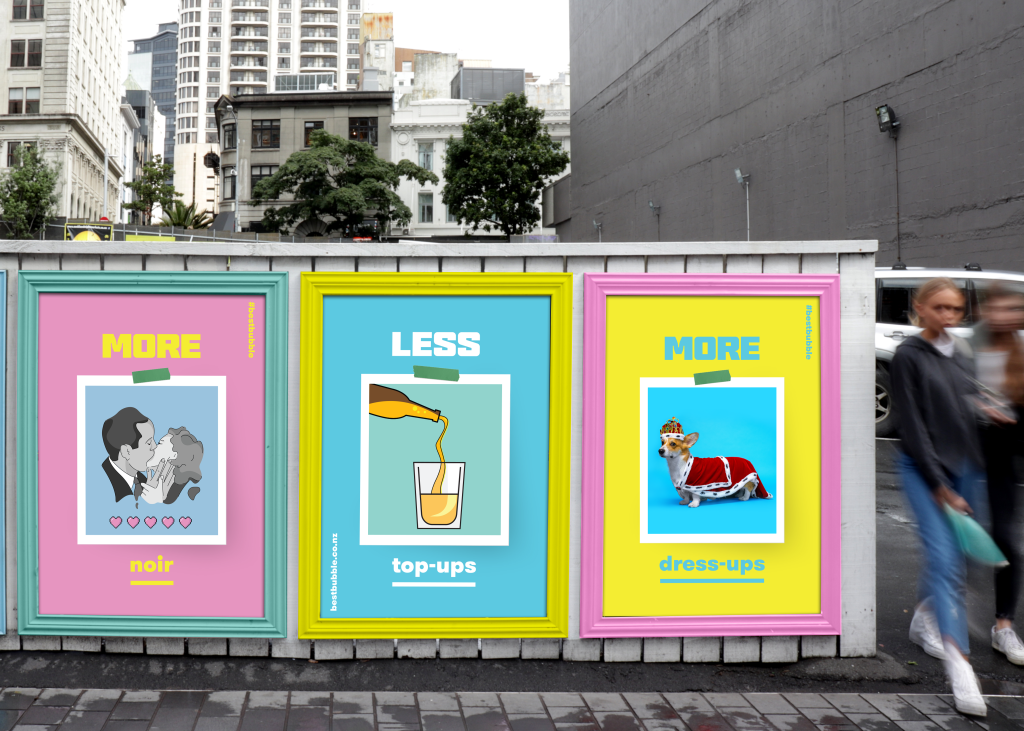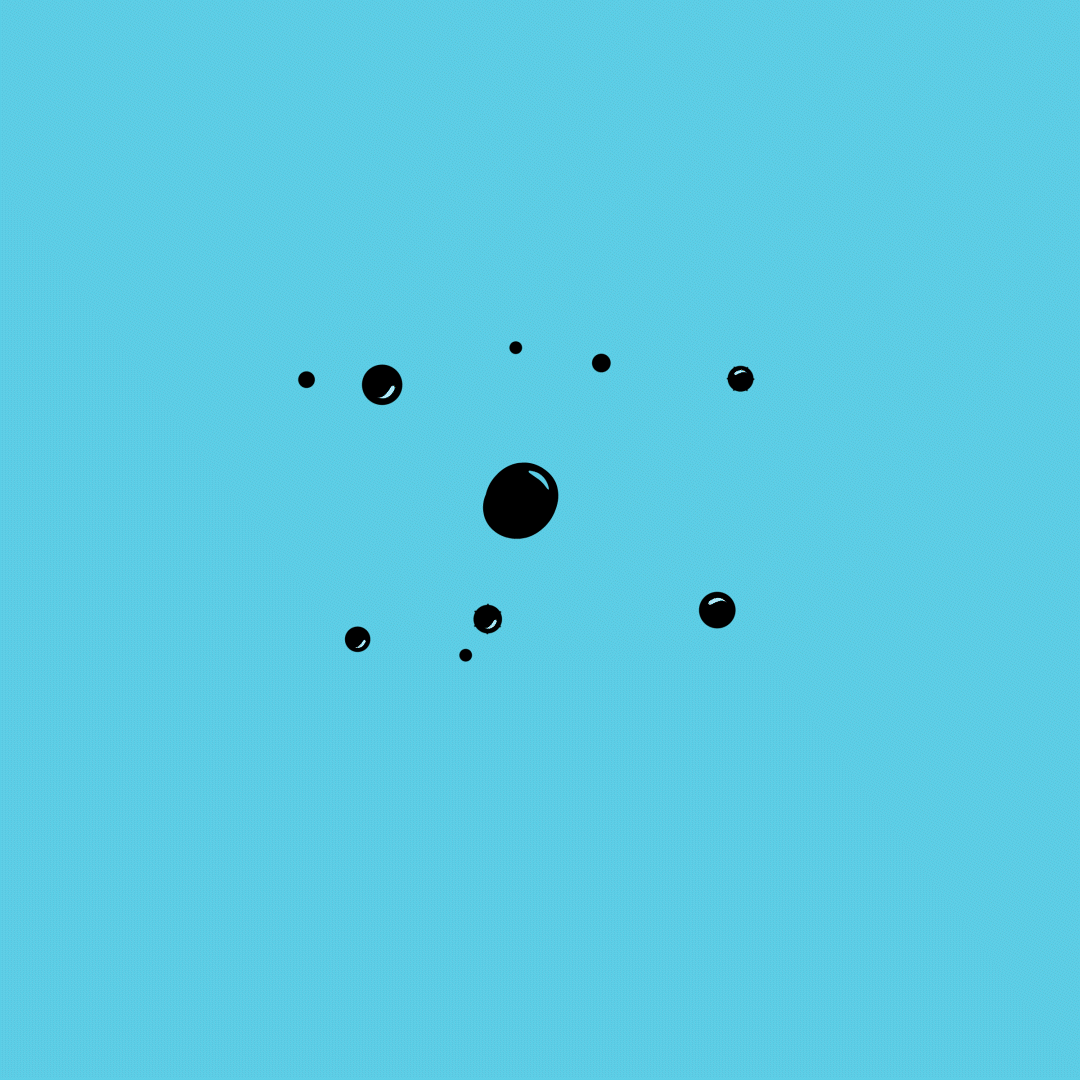 Curative worked quickly with the NZ Drug Foundation to establish Best Bubble; a campaign targeted to the general population to encourage New Zealanders to re-evaluate their relationship with substances (primarily alcohol) and use new, healthy ways to cope while we were living in our lockdown bubbles.
New stressors triggering new behaviours
Facing a set of social circumstances for which there was no blueprint, we drew insights from similar experiences, such as the collective trauma of the Christchurch earthquakes and research into the rising prevalence of loneliness. This indicated the pandemic was likely to generate significant shifts in the use of alcohol and other drugs. As a result, New Zealand faced considerable societal and personal harm – including burdening already stretched essential and emergency services.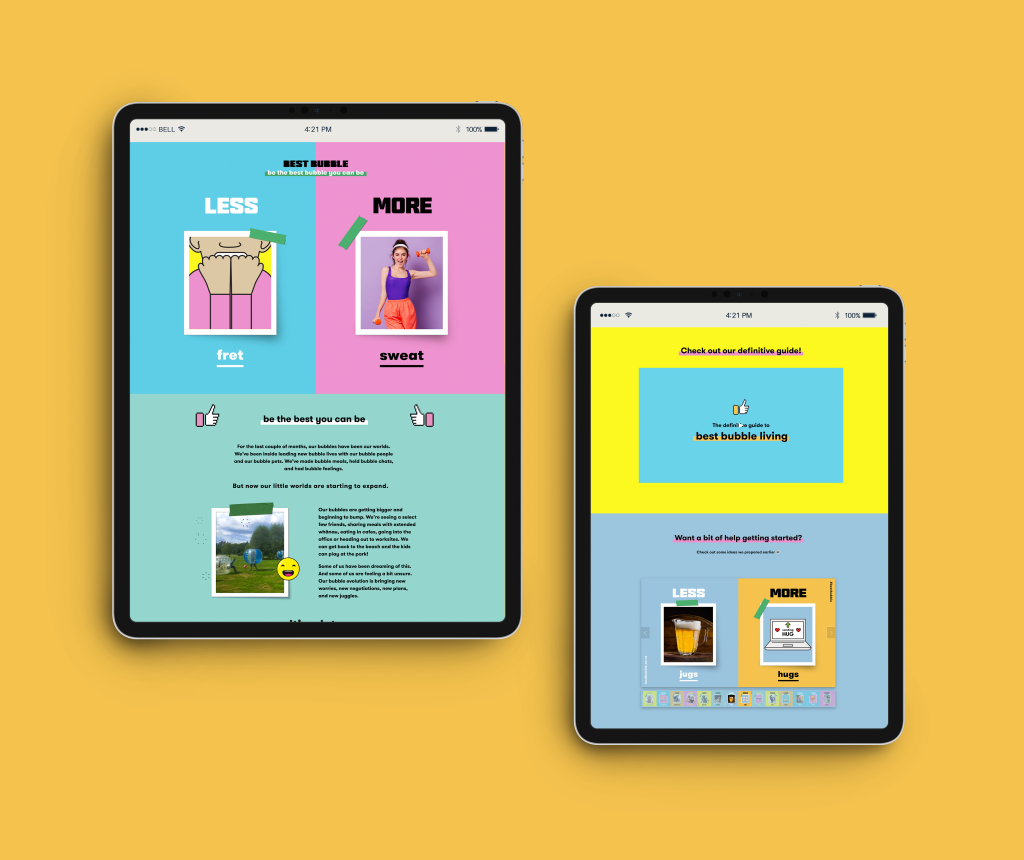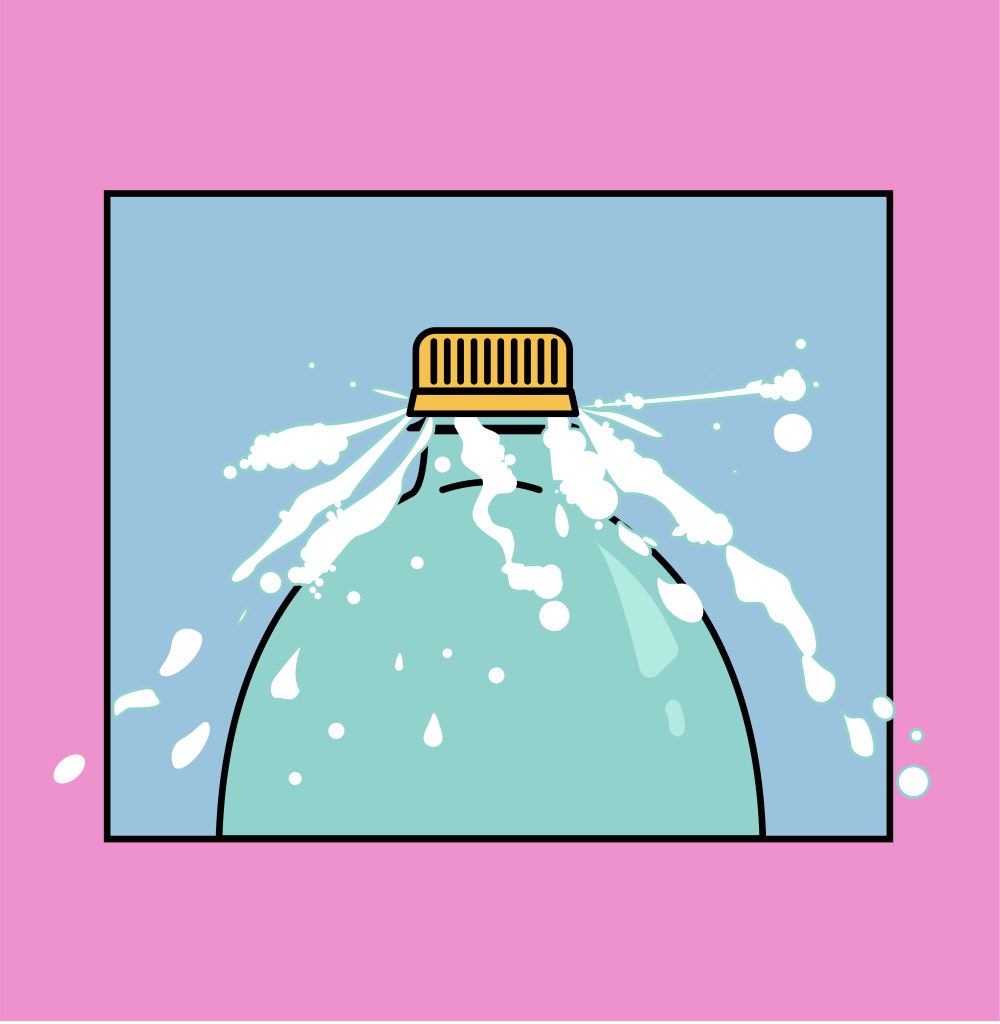 We knew that everyone would be experiencing stressors unique to themselves and their set of circumstances. Data indicated that in most instances, people's existing relationship with alcohol and other drugs would be exacerbated, and for some the new stressors would trigger new behaviours. For most, we believed that they would be unlikely to respond to messages about alcohol and other drug harm – not recognising the potential harm in their own behaviours.
Less Judgment, More Solidarity
We worked with the NZ Drug Foundation to quickly assemble a group of sector partners and crown agencies, who were committed to acting with speed, to get a campaign out within days of lockdown starting, before unhealthy new habits became accepted and normalised. 
We aimed to build social connectedness during the era of physical distancing by establishing a sense of common experience, humour, and empathy. We encouraged Kiwis to rely a little less on their riskier pandemic coping strategies, and find more joyful, creative, funny and ridiculous ways to make it through. 
'Bubbles', having become part of our vernacular, were central to our campaign; encouraging people to 'be the best bubbles you can be' and inviting them to share what was happening in their own bubbles.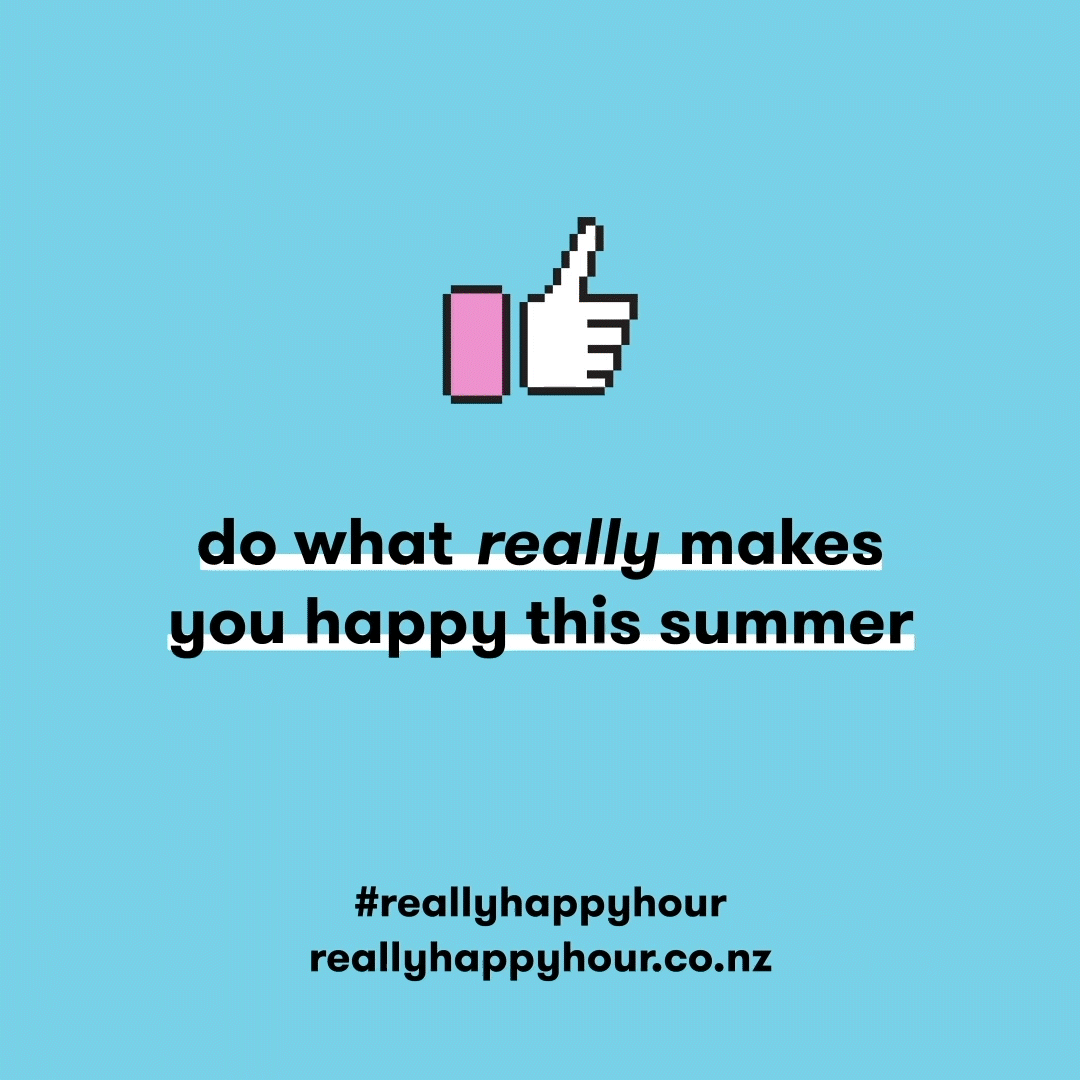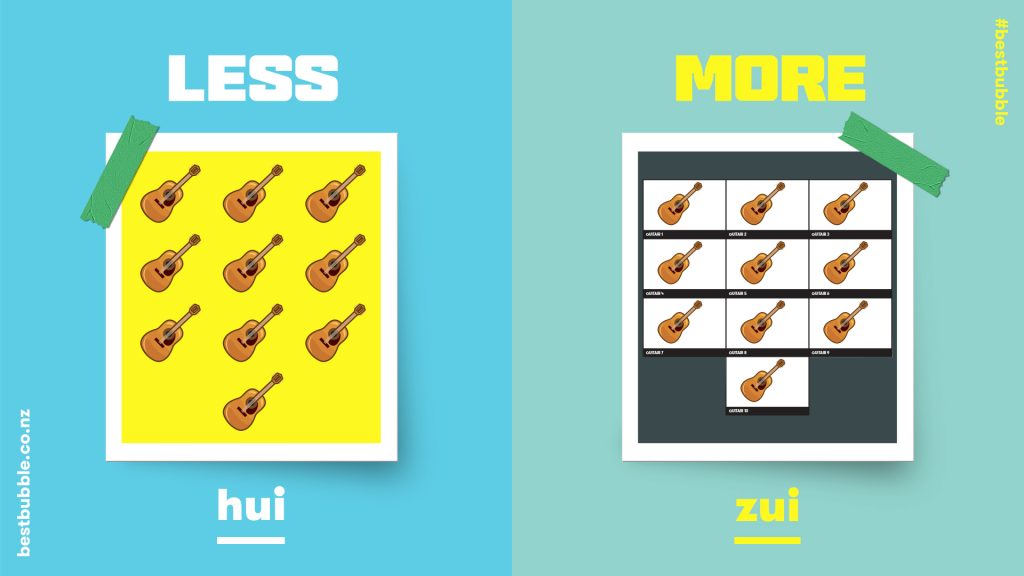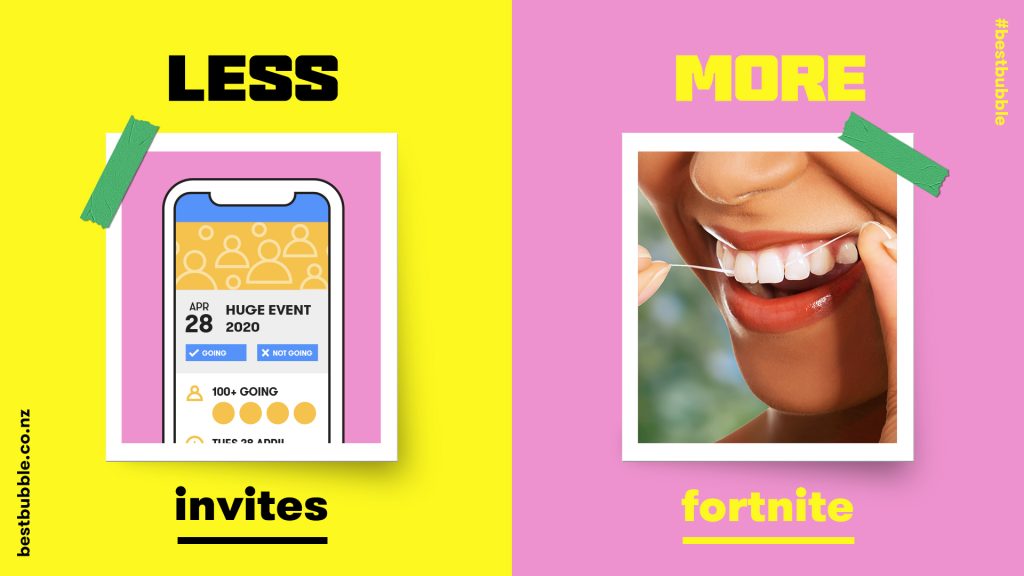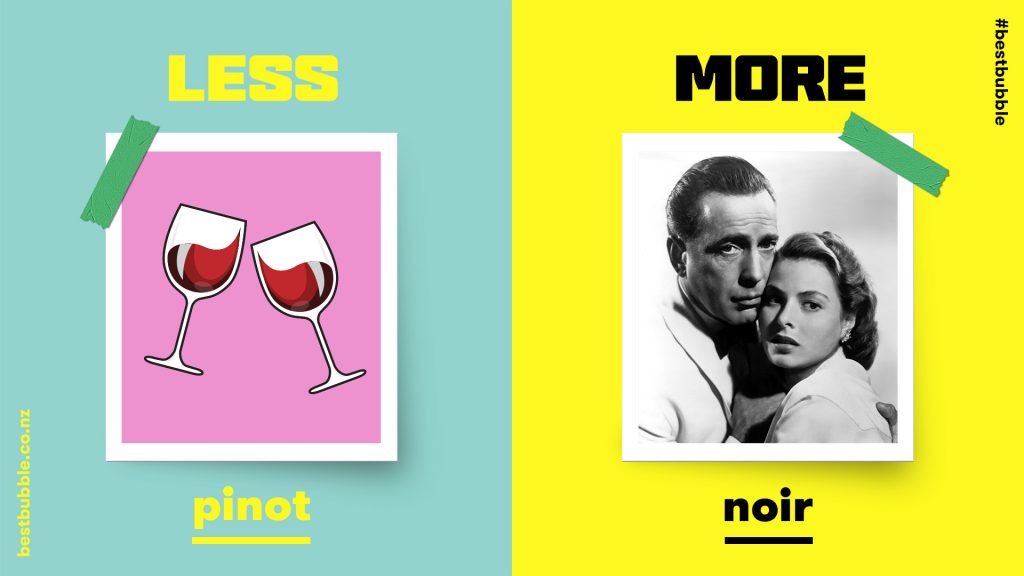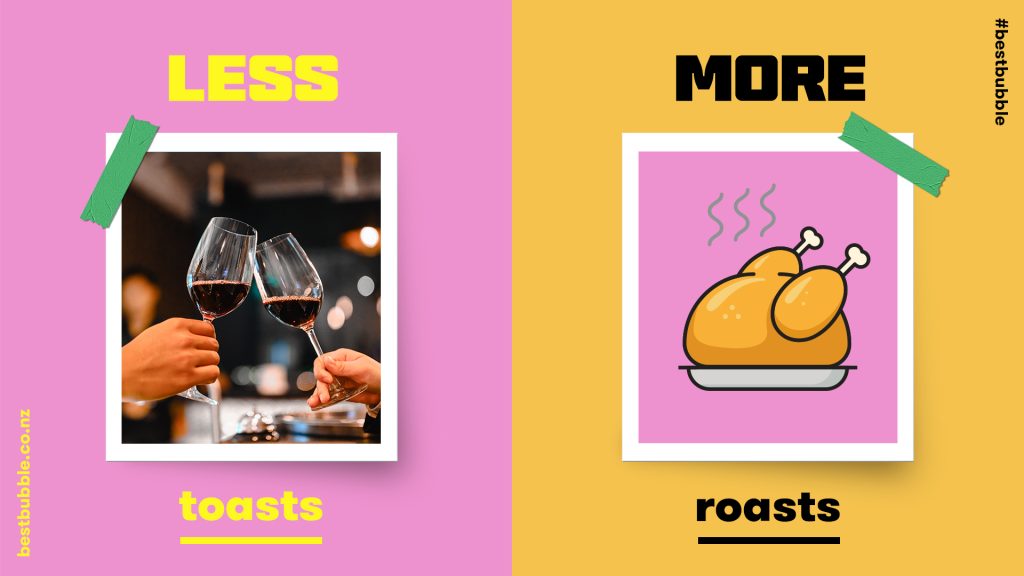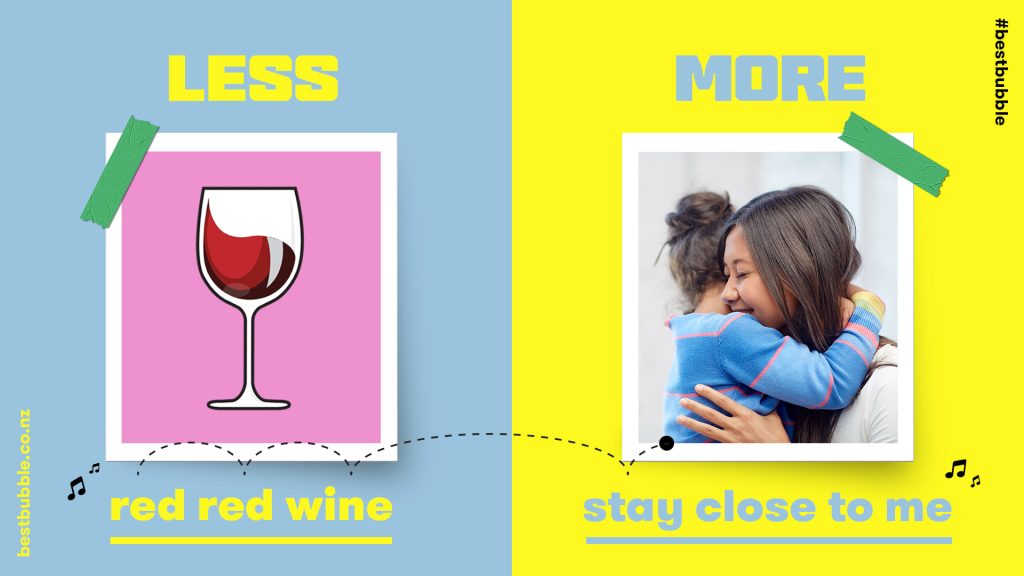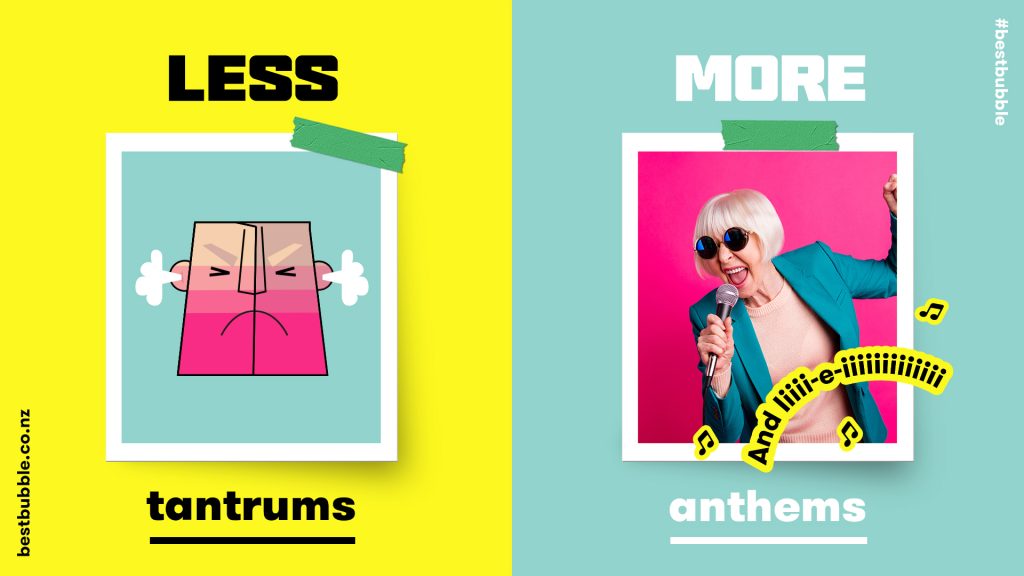 Simple, playful and shareable
Working within huge creative and physical constraints, we constructed a creative framework that allowed us to rapidly produce time-relevant, topical, quick-witted and even user-generated content to respond to the shifting context of the pandemic. 
The simplicity and playfulness of the messaging delivered in a consistent format with a huge frequency of output meant that Best Bubble became familiar, with many people seeking out, contributing to, and sharing new ideas with friends and family.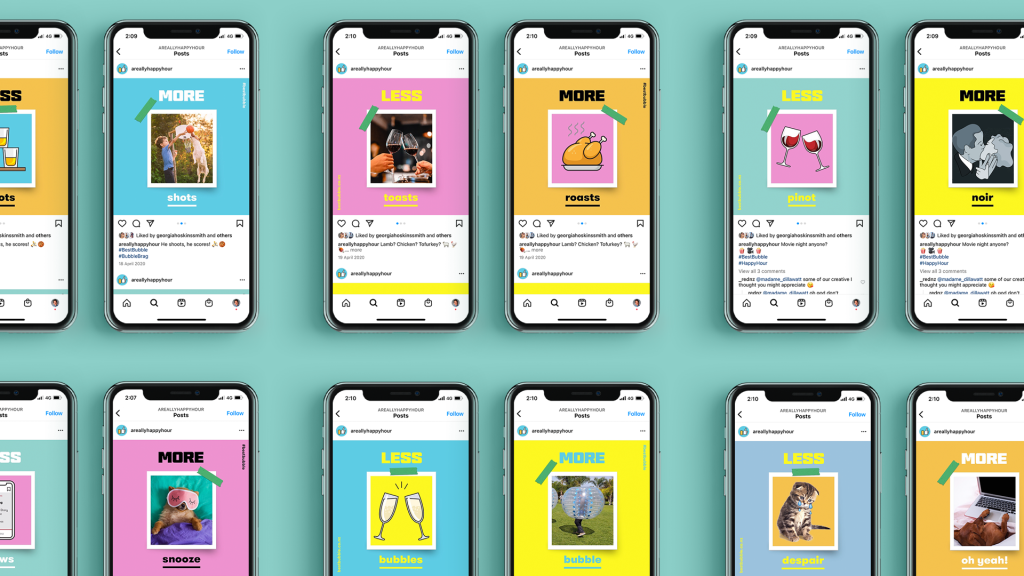 Influencing entrenched social norms
Clever media placement across mainstream, iwi-led and social media channels, Best Bubble had excellent reach across the New Zealand population. Our TV commercials alone reached over two-thirds of the population aged 24-54 years during April and May. And during May, social media reached an average of 600,000 people each week (200,000 post engagements) with an even gender spread and cross-section of ages. 
User-generated content and engagement numbers provided an early indication that the messages were beginning to influence new thoughts about alcohol consumption.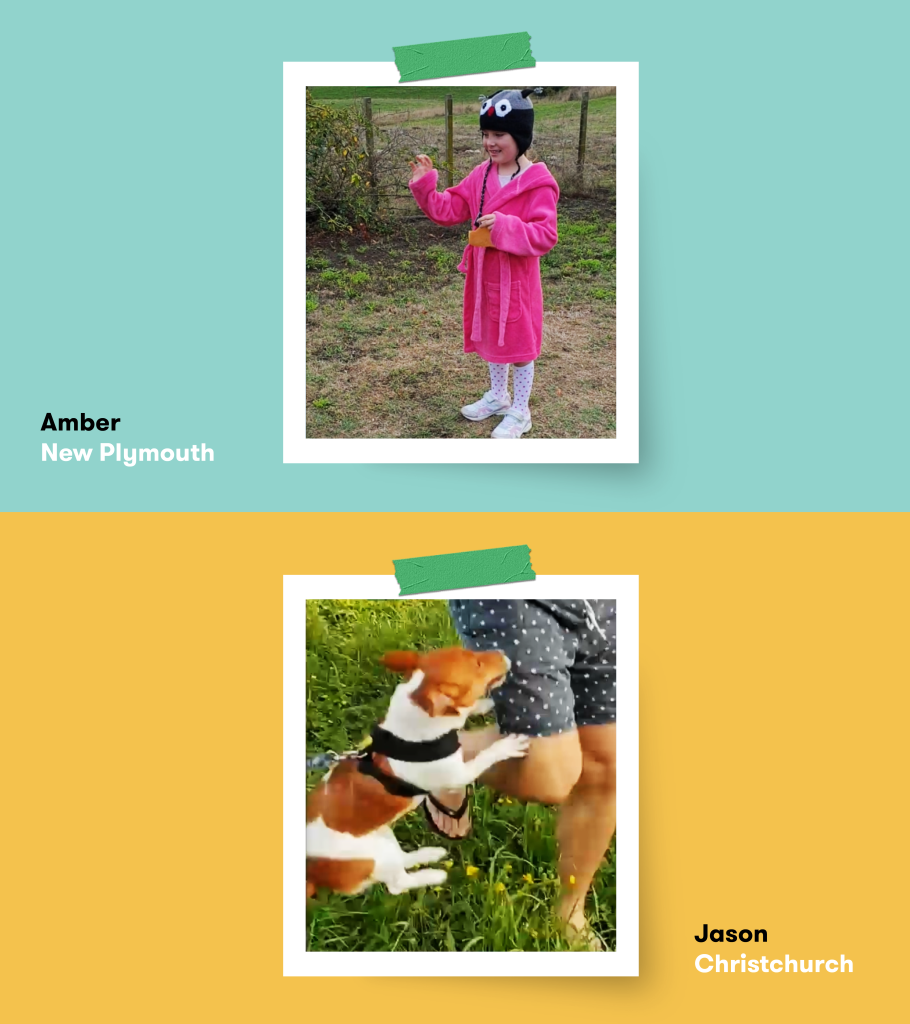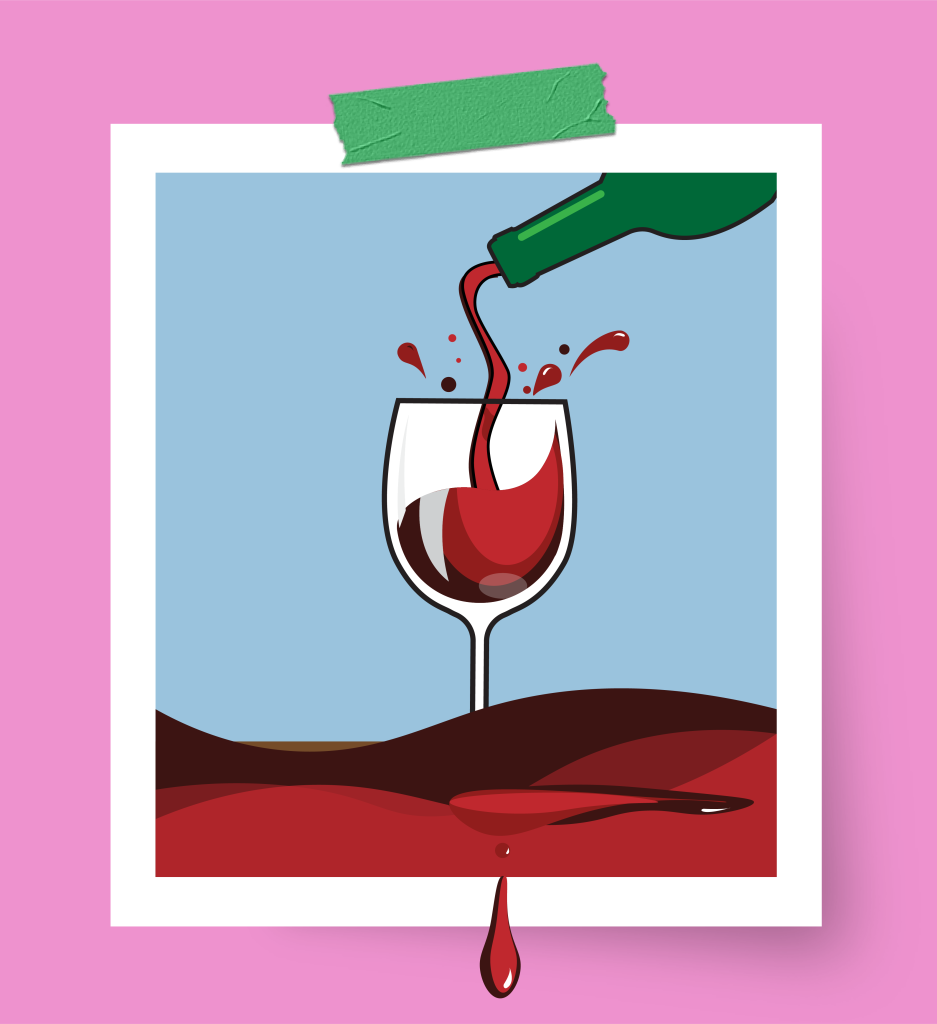 However, the broader impact of this campaign is the proof that by challenging entrenched and accepted social norms (rather than emphasising harm) we can motivate a positive shift in behaviour. Furthermore, we had interest from the UK and Australia to use Best Bubble campaign elements, and develop their own work based on what we learned.
Best Bubble was honored as a public good category finalist at the 2020 Best Awards.