We're hiring a Project Manager
Eddy Royal
Curative is a creative agency inspiring positive social change. Every day, we grapple with complex social issues and find new ways to shift attitudes, generate action, and amplify the voices of communities across Aotearoa.
As we continue to grow, we are looking for someone who loves problem solving, believes in the power of storytelling and is passionate about working authentically in and with communities. You might have an agency background, or have worked in social innovation, communications or marketing. Most importantly, we're looking for curious and courageous problem-solvers, looking to use the power of storytelling and creativity to help tackle inequities and injustice.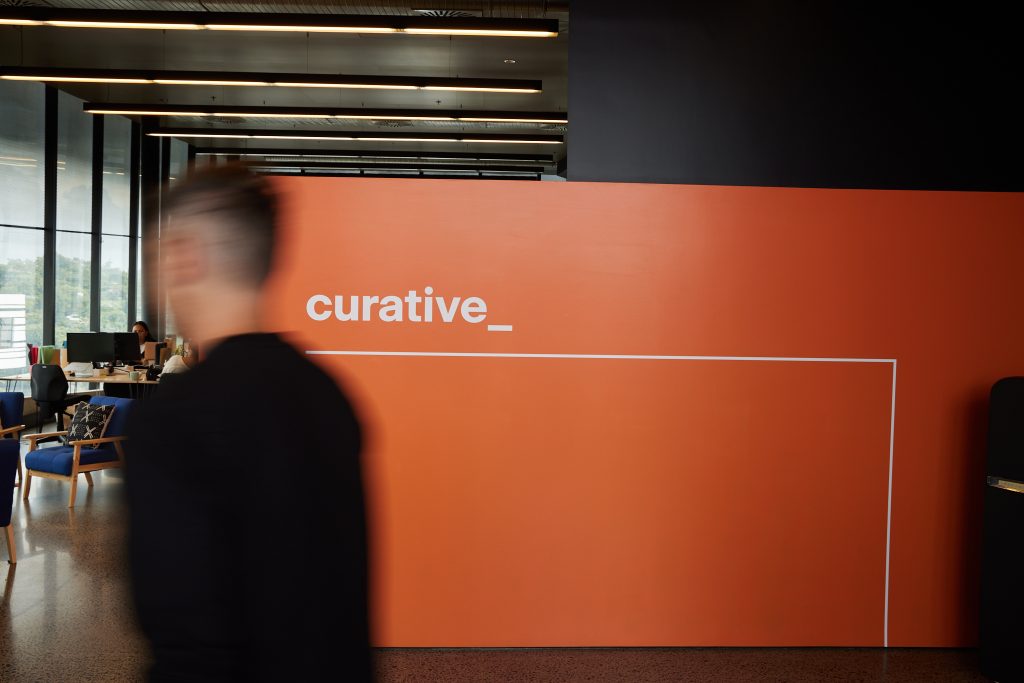 The Project Manager we're looking for will be responsible for managing social marketing projects from brief to delivery.
While you will be working across several projects your main focus will be to support and realise the aspirations of Unfold; a social movement designed to support positive mental health and wellbeing, reduce alcohol and drug related harm and unlock creative potential in our young people.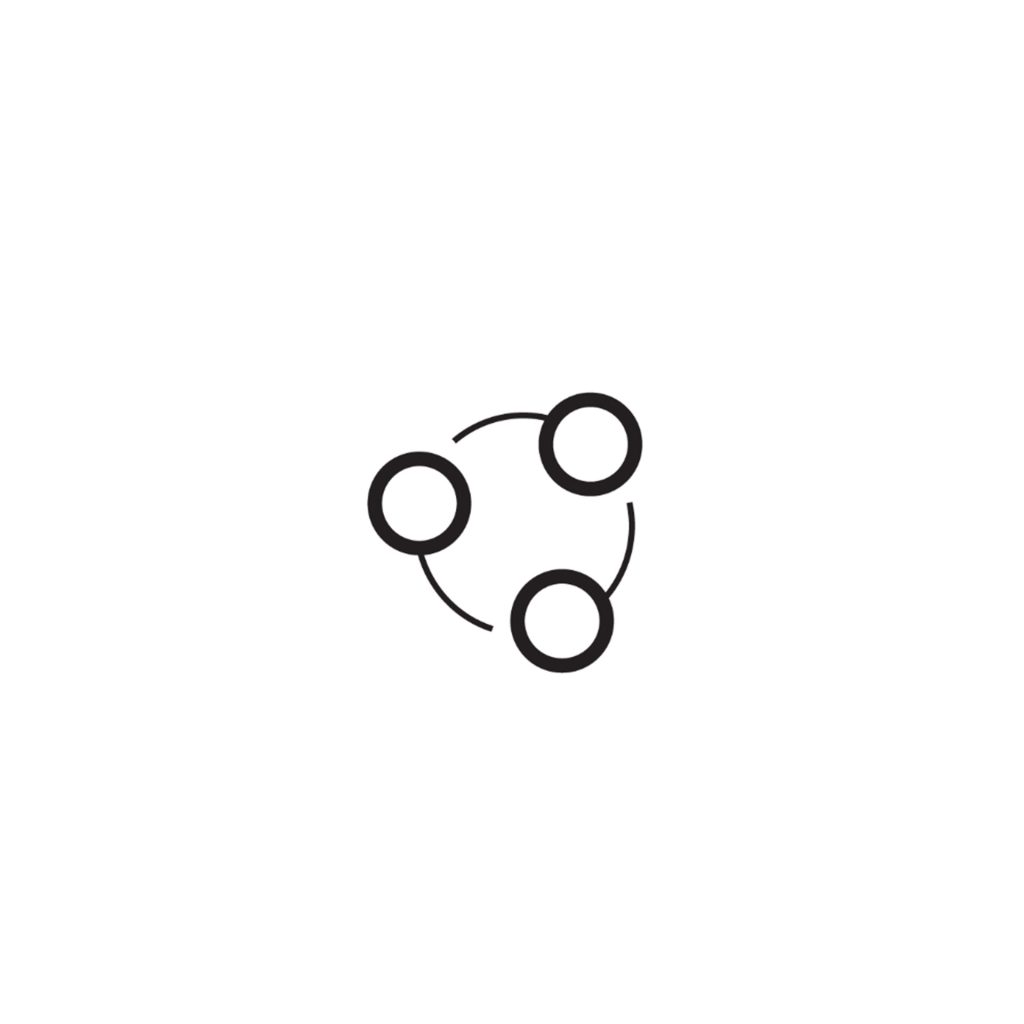 We're looking for someone who is: 
committed to honouring Te Tiriti o Waitangi and Te Ao Māori

confident working alongside Māori, Pacific communities, young people, rainbow communities and/or disability communities

a clear communicator with extraordinary empathy 

passionate about bringing ideas to life, and telling stories in creative ways through different media channels 

open to learning a little something new each day
You will be able to confidently:
work with young people in Māori and Pacific communities

prepare and manage processes, budgets and timelines

organise, brief-in and traffic campaign materials

nurture and grow relationships with our clients and communities

collaborate across our diverse team to deliver outstanding results

ensure everyone involved in our projects feel energised and well supported 
2+ years of agency or in-house project management experience delivering communication programmes is required for this role.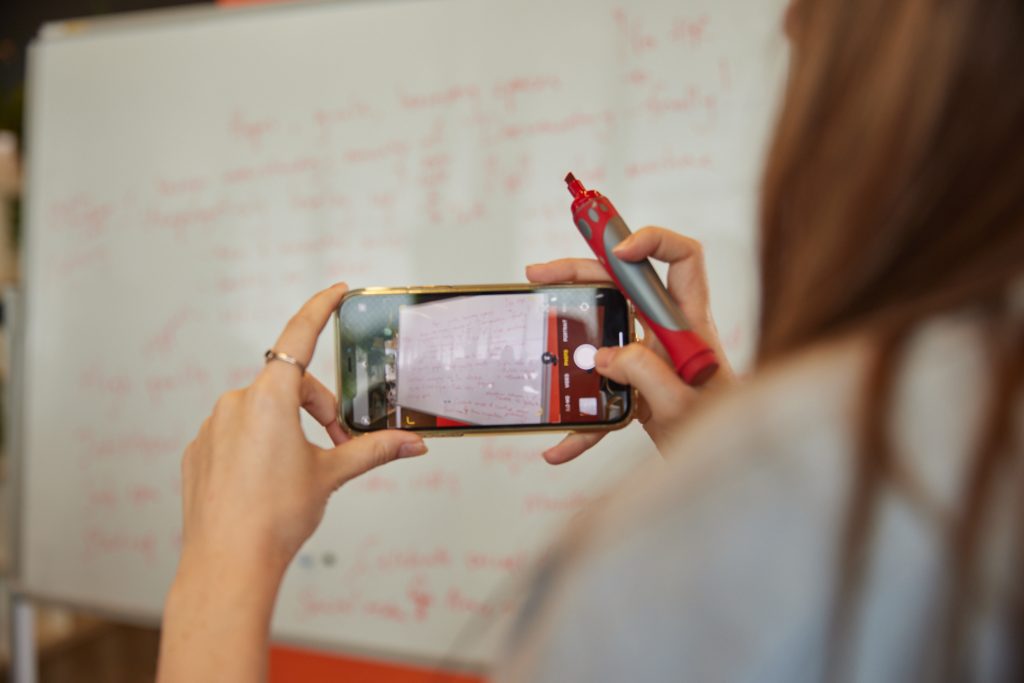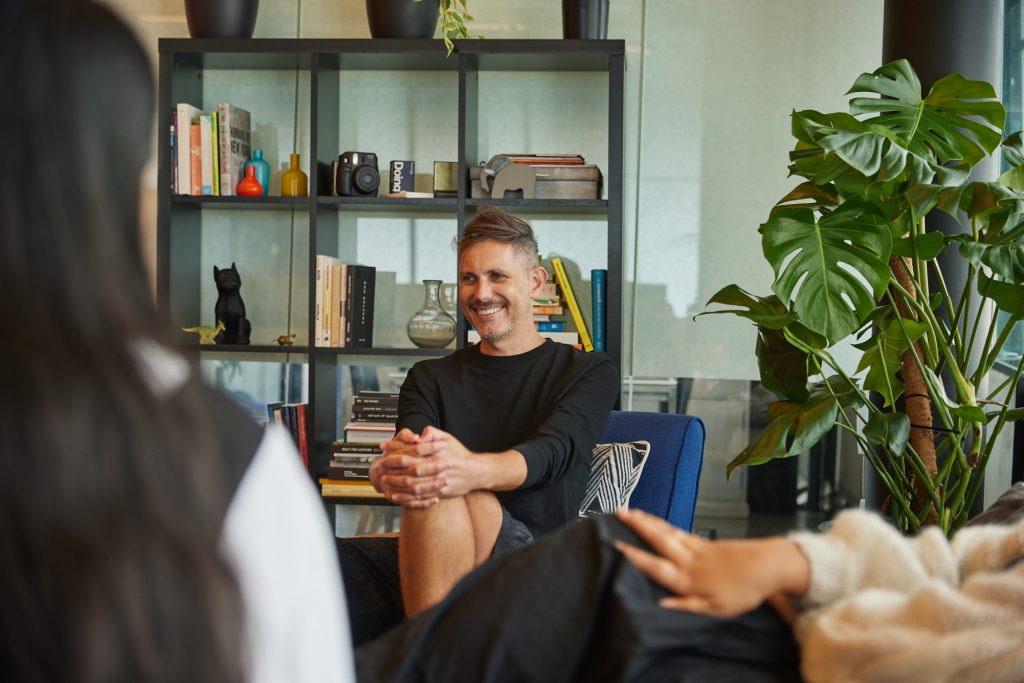 If you join us, we promise to:
Always have your back


Some of the social issues we work on can be quite challenging, so we work hard to support our team's wellbeing and nurture your creativity.

Play, create and challenge the status quo


It's important to us to keep inventing and exploring new ideas so that we can create magic and build momentum.

Help you see the world through other people's eyes
To deepen our understanding, and respond to each challenge with empathy, we work together with communities as each project unfolds to imagine and create unique solutions that truly respond to their needs.

Laugh, dance, cry and drink a lot of tea together


At Curative we encourage you to be your whole beautiful self. We need to be real and human to do the work we do, and while we try to bring as much joy as we can, sometimes we need to recognise that things are tough – but we do it all together.
We wholeheartedly encourage applications from tangata whenua, Pacific people, disabled people, and folks of all gender expressions and sexual orientations. We want you to bring your whole self to this recruitment process, and if we can do anything to help make your experience an authentic and inclusive one, please let us know. 
To apply for this role, please send your CV and a cover letter outlining your experience and why you believe you're a good fit for Curative and the role to hello@curative.co.nz. Please include the role you are applying for in the subject line of your email. 
First round of applications close on Monday 29 May.