Happy Holidays From Curative
Eddy Royal
This time last year we all shared platitudes and hoped that 2021 would be a better year.
But after a casual 107 days in lockdown for us here in Auckland, the myriad of uncertainties that Delta has brought into our lives, and the introduction of a new traffic light system… well it feels like we're still back at square one, feeling hopeful that next year will be better for everyone.
With all of that, it's easy to wonder: Did 2021 even happen?
But it definitely did. And it wasn't all bad.
We welcomed a host of incredible new people into the team; Aych, Cass, Bex, Tay, and Jas.
We've also been supported by Kim and Yvette who jumped in during lockdown.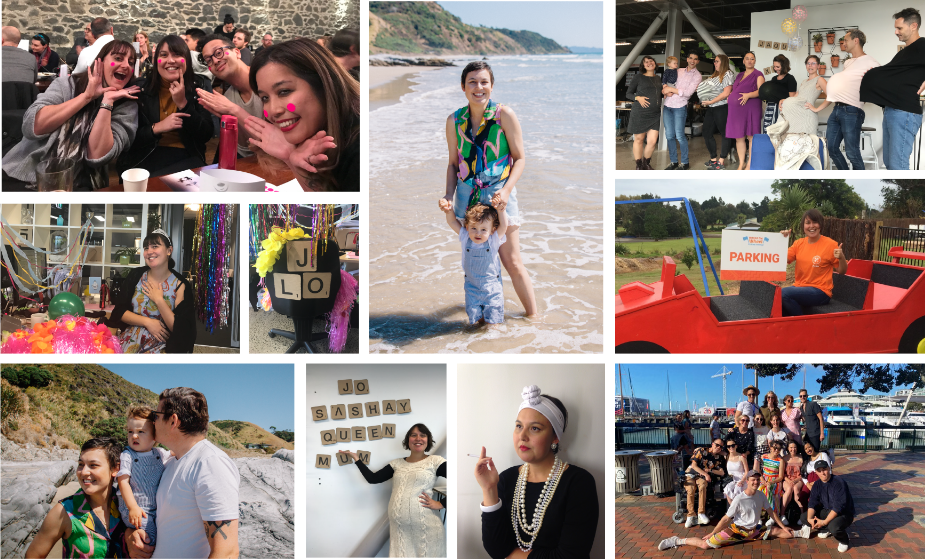 And recently we said farewell to longtime Curative team member Jo Mitchell. After what has been a huge journey, from getting Behind the Wheel with the community in Māngere, to telling incredible stories of the mahi of Vodafone Foundation – and EVERYTHING in between  – we're so thrilled to support Jo as she steps into her next adventure.
Despite the need to navigate the extra challenges of working from home, Curative continued to design and create conversations, experiences, campaigns, brands and more this year.
Some of our favourite mahi this year has included:
Evolving our work with the NZ Drug Foundation into a new brand and supporting them to develop a new website: The Level; a straight up guide for people who use drugs.
Sharing the stories of growth, learning and systems change happening across the Peter McKenzie Projects' Ngā Kaikokiri.
Recruiting new people into support work with our friends at Te Pou and the Meaningful Mahi campaign.
Keeping the creativity flowing through Unfold; unlocking opportunities for the community to connect, to make, and tell their own stories in their own ways.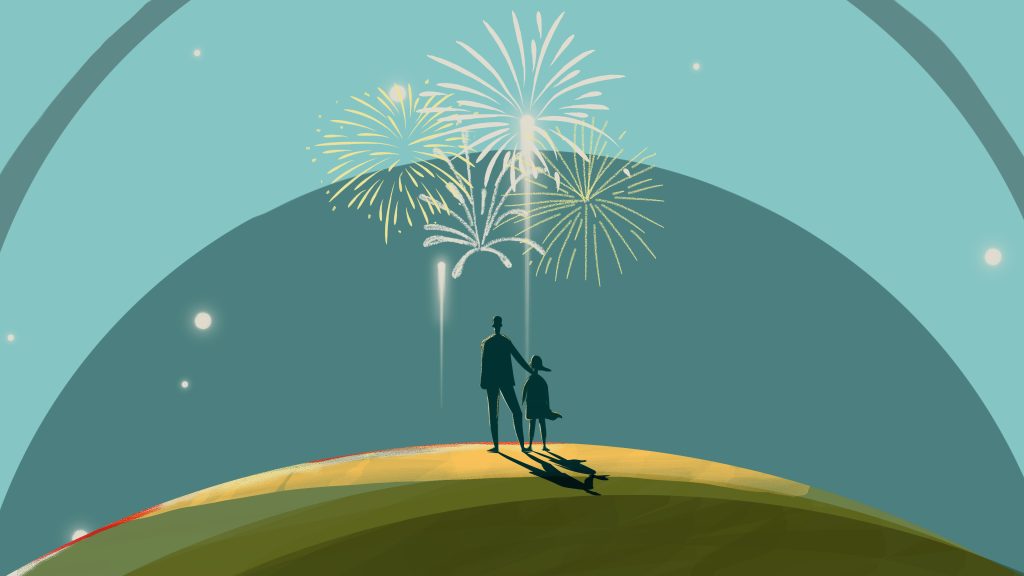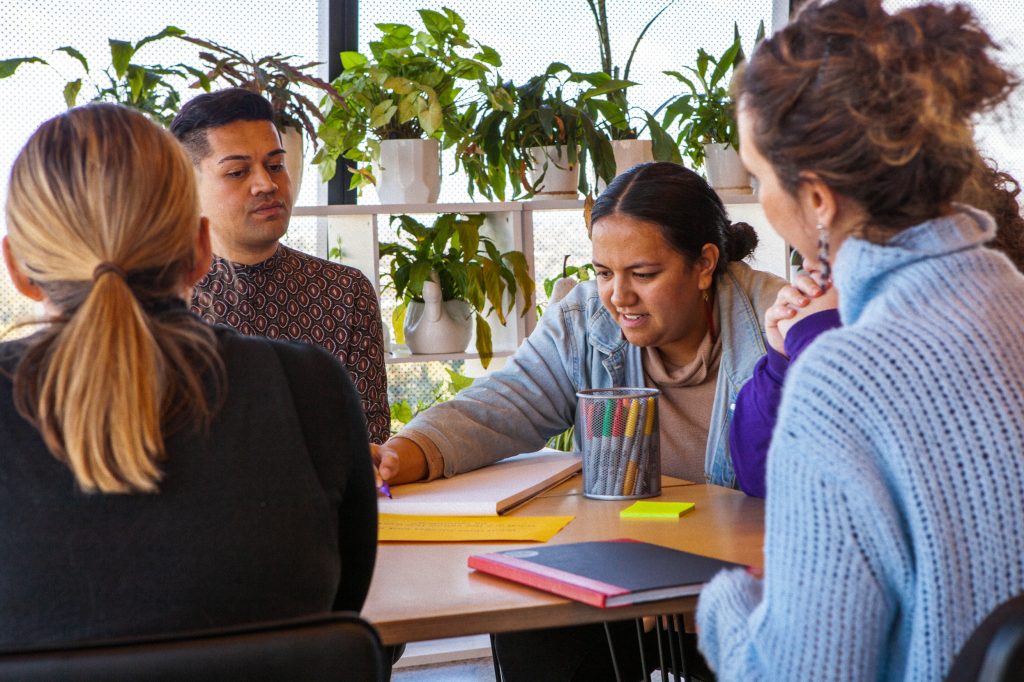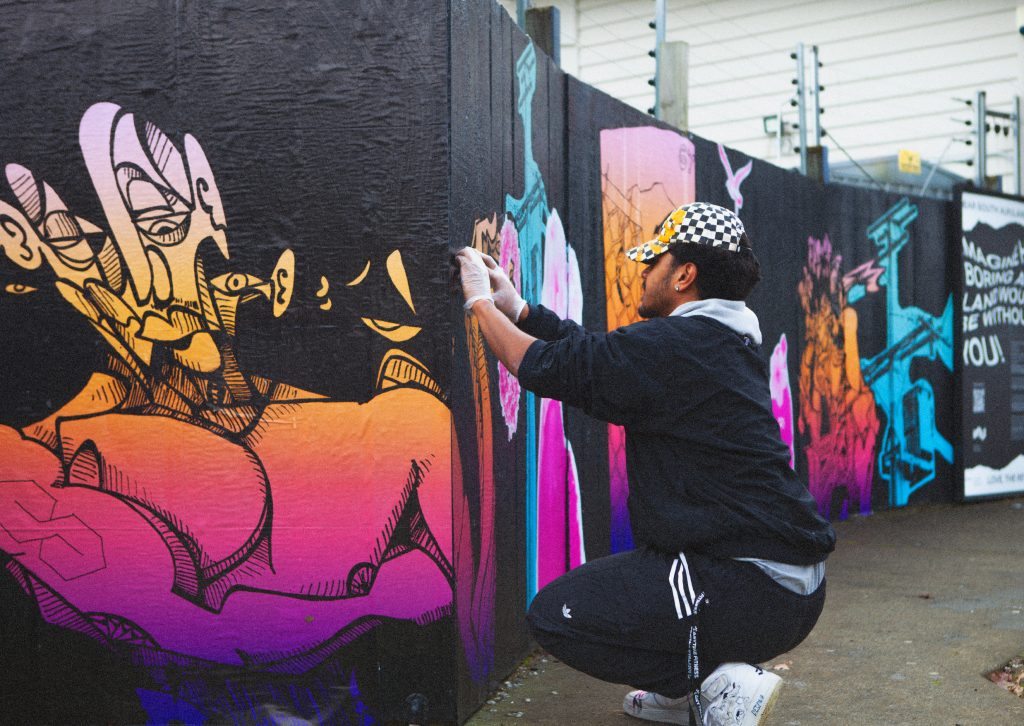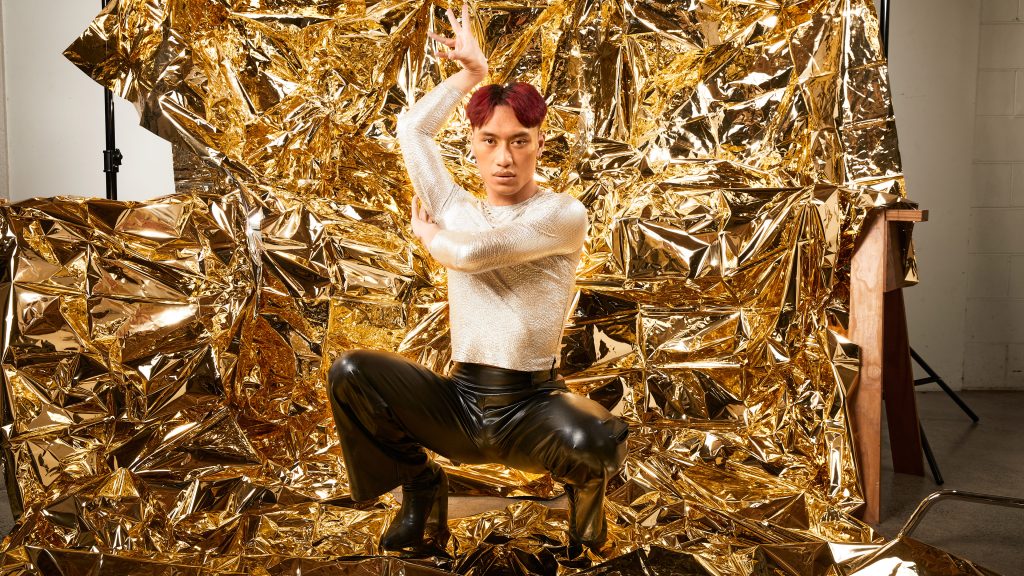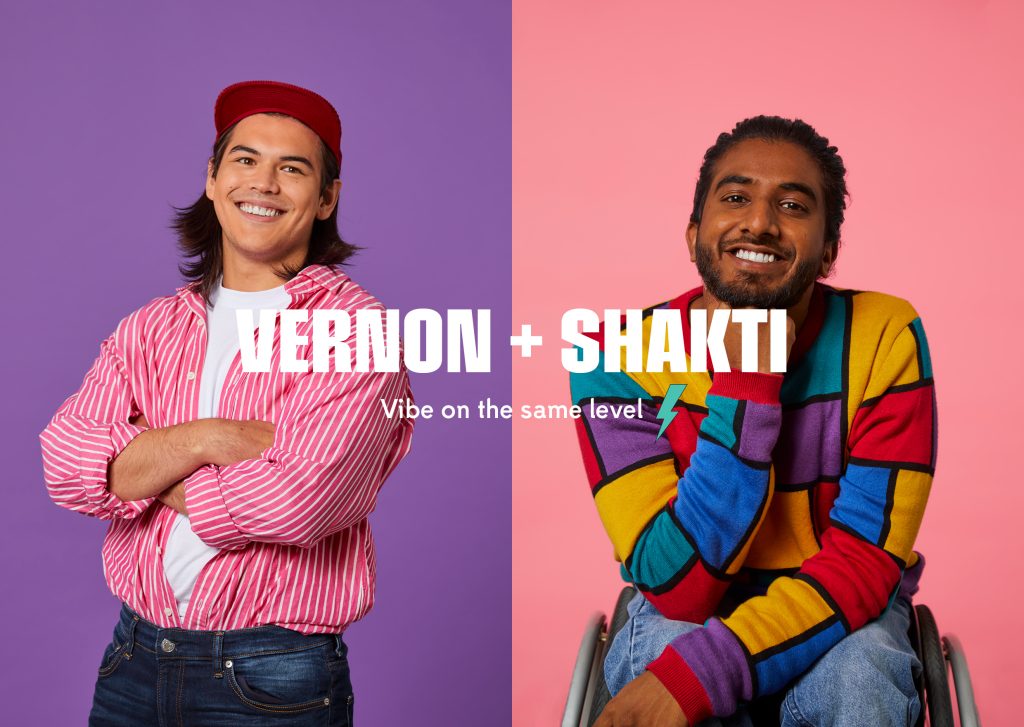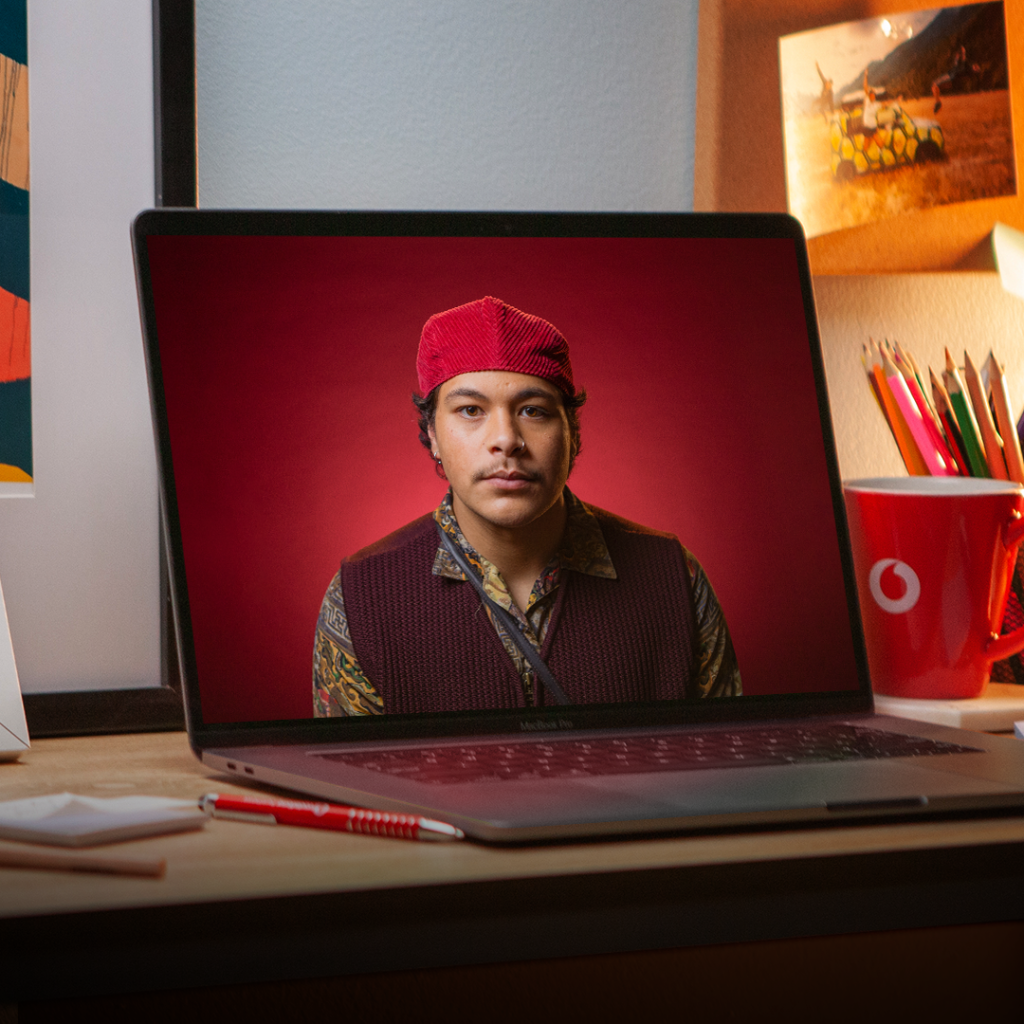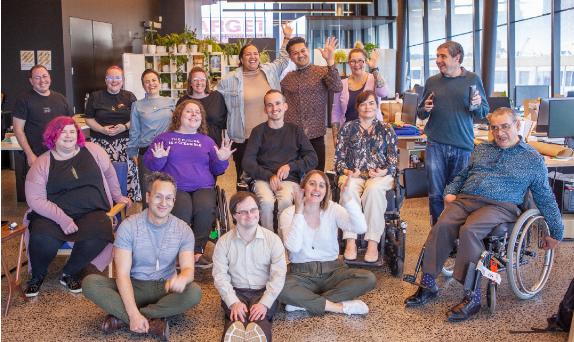 Listening to young people's thoughts, hopes and ambitions, through The Hive. All with the help of our Hivers – a fabulous group of young people who help us to design engagements, Ministry of Youth Development and a host of partners who want to centre young people in the way policy decisions are shaped.   
Crafting stories that share the impact and work of the Vodafone Foundation including capturing their vision, naming the need for greater digital inclusion, sharing the special partnership with VOYCE Whakarongo Mai, with more to come in the New Year as we get closer to their 20 year anniversary.
Working with the Human Rights Commission and an incredible co-design cohort to imagine how we might improve attitudes towards disability. This work has included more than 200 people with lived experience of disability and some of their allies and friends. Watch this space next year as we move the strategy into action and begin to mobilise for change!
Reimagining the future of SKIP with our friends at Oi Collective, and the most amazing group – our Rangitukutuku, who have helped to start to move us towards the vision of Kia matua rautia – A thriving village raising children together. Big reveal coming in the first quarter of 2022!
Partnering with Auckland Pride to help shape the theme and introduce what will be happening in the 2022 Festival. Watch the video to find out what to expect in February!
There are many more powerful and beautiful projects underway with others and new pieces of work about to start. In particular, we're pleased to have entered into a new partnership with Foundation North as their brand and communication kaitiaki. And, we're excited to kick into a large new piece of work with the Ministry of Health to better understand and help reduce harm to our young people from vaping.
For now though, wishing you a safe, happy and healthy holiday. We all deserve it!
Meri Kirihimete

Eddy and the whole team at Curative